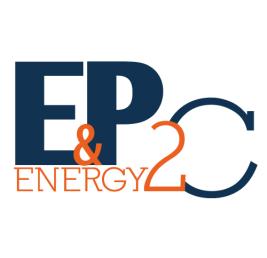 Job Detail
Job Description
For one of our clients, we are looking for a Civil Engineer.
Within the Civil Engineering Department of the Engineering Department, the Civil Engineer works in support of the design, development, construction, and maintenance of photovoltaic and wind power plants.
In practice the Civil Engineer will be, non-exhaustively, invested with the following missions:
He / she will specify and follow up geotechnical studies
He / she will carry out feasibility, pre-dimensioning and pre-costing studies of civil engineering works in the development phase.
He / she will validate the design proposed by the design offices and will seek with them technical solutions adapted to photovoltaic and wind projects.
He / she will provide assistance to project management in the design and construction phase (drafting of specifications and technical documents, selection and monitoring of companies, validation of execution documents …).
He / she will participate in technical project reviews as part of Due Diligence.
He / she will participate in the preparation of bidding documents in France and abroad.
Experience:
5 years as a civil engineer or structure, preferably in the field of wind and / or photovoltaics:
– Of a study office Concrete / Steel;
– From a supplier of PV structures or wind turbines;
– From a project owner or a project manager;
– a construction company.
Training: Engineer or Master 2 Civil Engineering
Other jobs you may like