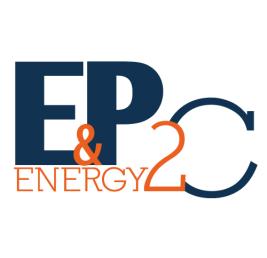 Job Detail
Job Description
We are looking for a Contract Manager for an EPCI company in order to work on a FLNG project in Senegal on FEED phase.
Your main activities are:
To defend the rights of the company under the contract and assess the contractual risks of the contract
Ensure the customer relationship and its follow-up in connection with the contract.
Monitor the progress of studies and works
Attend meetings with the client
Report and monitoring of indicators
Take charge of and formalize relationships with stakeholders: customers, partners, subcontractors.
Ensuring the development of claims and the management of claims: management of outstanding payments, extension of deadlines, additional work.
You will negotiate with the Operator and must have the right soft skills to deal with them.
This position will be firstly based in Paris area for 6 months, then relocated in Dakar in Senegal on a resident status.
Only fluent French and English speakers will be suitable for this role.
Other jobs you may like