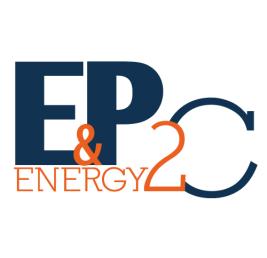 Job Detail
Job Description
For one of our client, we are looking for a Contract Manager.
Missions :
▪ Provide assistance and advices to Business Units and Operating Companies on contractual/legal aspects relevant to the stipulation of contracts and cooperation agreements up to contract award and in defining contract risks and opportunities.
▪ Negotiate and review contract conditions in order to protect and ensure company interests exploring contractual alternatives to minimize risks and maximize opportunities.
Tasks :
▪ Analyse tender/contract documents, prepare summary of key contract conditions and review, qualify or amend the contract wording for the better protection of company interests
▪ Analyse and/or prepare cooperation agreements, partnerships, joint-ventures, etc.
▪ Participate in the negotiation and formulation of contracts and cooperation agreements with clients, partners, vendors and subcontractors
▪ Give assistance and advice, when required, in the interpretation of contractual clauses and in the preparation of legal opinions during the contract execution phase in case of litigations and for the stipulation of subcontracts
▪ Research laws and draw up any kind of negotiation/legal document required by any company department
▪ Develop contracting activities during the bidding phase
▪ Apply Saipem guidelines and standards relevant to contract management
▪ Ensure, for the area of its remit, application of the industrial risk management methodology. And more…
If you are interested by this position, please apply on our website.
Other jobs you may like