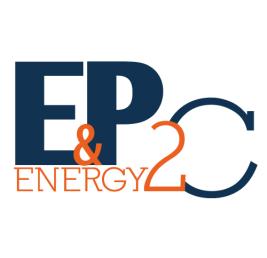 Job Detail
Job Description
We are looking for a Cost Controller Analyst!
📌 Rio de Janeiro, Brazil (Office base)
⏳ CDD – Local Contract (06 months renewable for 6 months) – ASAP
🔧 Experience mandatory in O&G operator
🔧 Large experience on Issue actuals vs. budget reports (Exploitation Cost Report, Drilling Cost Report, etc)
🔧 Experience in Purchase Process
🔧 Strong Experience with Cost assessments of contracts & identify any cost trends.
🔧 Professional qualifications – Bsc or higher degree in Accounting/Business/Economics
🔧 Fluency in Portuguese and English are required (will be evaluated during interview).
✍ Interested in this position? Do not hesitate any longer to send us your CV
*Please note: this position is in Brazil, for this you must have a permission to work in Brazil or have a Brazilian nationality.
Other jobs you may like