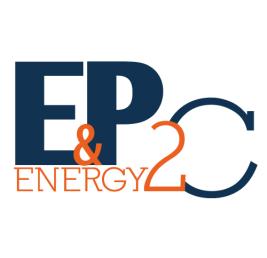 Job Detail
Job Description
EP2C Energy is an engineering consulting firm specializes in providing technical assistance to its customers. That is, we recruit and send consultants on mission to our customers around the world.
On behalf on our client, we are currently looking for a "Design Rigid Pipeline Engineer" for a 6 months duration contract.
MAIN ACTIVITIES
o Performing various pipeline design tasks including preliminary design checks to detailed analyses as required.
o Performing pipeline detailed design analyses (by FEA)
o Providing support to procurement activities for the scope in ownership: preparation of MTOs, review and follow-up of supplier offers and technical deliverables
o Prepare and participate to peer/design reviews with Client
o Identify technology gaps, prepare and follow-up of qualification plans for new product as applicable
o Assignment to Rigid Pipeline discipline in GPC Paris and will report to the pipeline lead engineer for activities on Feed and/or project.
OTHER REQUIREMENTS
Offshore pipe design (4-5 Years level of xpertise), heat-trace experience is a plus
Finite Element Analyses Abaqus software
Knowledge of pipeline design codes and standards (API, DNV)
Technical value to EHTF pipeline design & optimization proposals Mathcad and/or Excel calculation facility to create and check calculations
Perform and write technical reports (in English).
I you are intertested by this position, please send us your resume at mbaudin@ep2c-energy.com or directly on our website.
Other jobs you may like