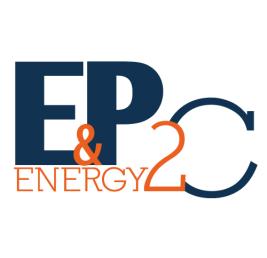 Job Detail
Job Description
We are looking for a Drilling Supervisor.
He/She is in charge of the drill crew and ensures the safe completion of all operations on the drill floor including daily preventative maintenance of all equipment. The Driller is responsible for drilling the well within the parameters specified by the operator and maintaining control of the well at all times
Tasks:
– Supervises, coordinates, trains, evaluates the performance of the drill crew.
–    Performs the set up and serves as the primary operator of drilling equipment within the guidelines of company policy and scheduled work program as determined by the customer.
–    Participates and contributes to the objectives described in the Rig's Annual Plan.
–    Assist in the implementation and development of the Well Control Plan.
–    Assures that proper care, safe use and maintenance of drilling equipment used by drill crew.
Requirements
Must have supervisory training and four to six years combined experience as a Driller, Assistant Driller, Floor hand and Derrick man.
Must have a current certificate of proficiency by an accredited well control school
Other jobs you may like