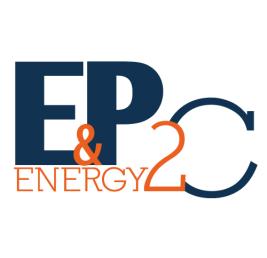 Job Detail
Job Description
We are actively looking for professionals to perform as E&I Supervisors, to follow the maintenance of all electrical, instruments and automation offshore equipment.
📌 Rio de Janeiro, Brazil
⏳ CDD – Local Contract Offshore (03 months)
🔧 Experience #OilAndGas industry mandatory
🔧 A strong experience in Maintenance planning & operations.
🔧 Experience providing solution for maintenance backlog
🔧 Large experience with electrical, instruments and automation equipment offshore.
🔧 Advanced English and Portuguese is required
🔧 Professional qualifications – Engineering Degree qualified or above
✍ Interested in this position? Do not hesitate any longer to send us your CV by email hr@br.ep2c-energy.com with the followed Title in your Email: Electrical &Instrumentation Supervisor.
*Please note that these positions are in Brazil, for this you must have a permission to work in Brazil or have a Brazilian nationality.
Other jobs you may like