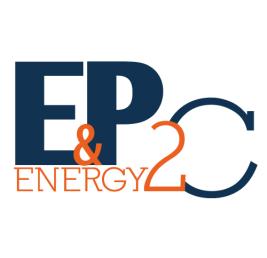 Job Detail
Job Description
We are hiring an Electrical and Instrumentation Technician for one of our clients.
Your mission is to provide optimal availability, reliability and cost optimization on Electrical and Instrumentation activities whilst ensuring highest safety and environmental standards.
📌 Dubai, United Arab Emirates
⏳ Permanent staff
🔧 5+ years of experience in a senior position, skills in Root Cause Analytics, experience in computerized maintenance management systems, fluent English required
📩 Want to work in a cross-cultural environment?
Key Result Areas (Key Accountabilities)
Achieve to a high standard of Health, Safety and Environment (HSE) performance by following HSE policies, processes and standards at all times, including the prompt reporting of any safety or environmental hazard or incident.
Ensure during specific Task Risk Assessment (TRA), Risk Assessments are developed which identify hazards and manage associated risks to enable safe performance of the maintenance activities. Strictly Adhere to the TRA in line with mandatory Company Standards.
Implement effective and timely equipment maintenance / overhaul and repair tasks to ensure maximum availability, reliability and safety in the operation.
Diagnose faults and effect remedial repairs on Company equipment and systems in a logical and effective manner. Where applicable, Cooperate with the Control Systems department, connecting the Programmable Logic Controllers (PLC).
Develop maintenance procedures and job scopes for inclusion into the Computerised Maintenance Management System (CMMS).
Supervise contractors and consultants to ensure safe and effective implementation of assigned duties.
Read drawings and parts lists to aid in fault finding and to develop bills of material for project related work.
Manage the scheduled maintenance of the jetty with the Maintenance Department and Floating Storage and Regasification Unit (FSRU). Supervise field activities on the jetty during maintenance. Ensure annual Planned Maintenance (PM) is carried out as per schedule and coordinated with the Maintenance Department.
Other jobs you may like