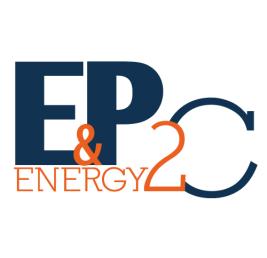 Job Detail
Job Description
On the behalf of our client, we are actively looking for professionals to perform as Electrical Engineer!
📌 Rio de Janeiro, Brazil | Home Office & Eventual Shore-based visits.
⏳   CDD – Temporary Contract – project of 09 months
🔧 Experience #OilAndGas – #CivilEngineering reform
🔧 Large Experience in activities of industrial civil works, industrial electrical installations and distribution systems in medium & low voltage.
🔧 Strong experience with electric generators, welding equipment, welding inspection equipment and blasting of metal surfaces.
🔧 Relevant Experience of ABNT, IEC, IEEE, ISO for electrical equipment and installations.
🔧 Solid experience on Contracts & Procurement process.
🔧 Fluency in Portuguese and English are required (will be evaluated during interview).
🔧 Professional qualifications – Industrial Electrical Engineering Degree qualified or above.
✍ Interested in this position?   Do not hesitate any longer to send us your CV!
*Please note: this position is in Brazil, for this you must have a permission to work in Brazil or have a Brazilian nationality.
Other jobs you may like