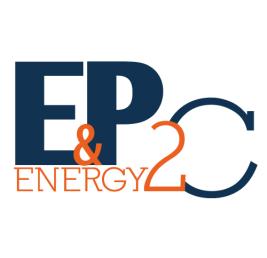 Job Detail
Job Description
On behalf of our client, we are looking for Coaches with a strong background in Electrical, Instrumentation or Mechanical.
If you are a supervisor and wish to be a trainer for a major mining company or if you already are a trainer, you might be very interested in this opportunity.
The position is based in Tamatave (MADAGASCAR) on a rotation system of 7 weeks ON and 3 weeks OFF, 6 days per weeks. The salary is a based on a daily rate with everything included on site.
Requirements:
French and English speaker;
More than 10 years of experience;
Strong Maintenance Mechanical skills:
Extensive, in-depth experience of working with a wide range of pumps;
Possess practical, hands-on experience in troubleshooting and testing pumps;
Adjusting machinery and repairing or replacing defective parts;
Must have working knowledge of associated equipment such as gear boxes, mechanical seals, and white metal bearings.
Or strong Instrumentation skills:
Instrumentation Maintenance Profile
Brownfield project preferred versus construction project as need to be able to troubleshoot (and train at the same time)
Technical writing skills to develop maintenance plan scheme, SOP, work procedure
Must have spent a lot of time on tools
Must be able to communicate effectively in the field (live facility coaching)… And more.
Process Knowledge.
Or Electrical knowledge on:
Earthing Monitoring System on switchboards (I-guard or similar)
And/or VFD Altivar 71
If you are interested in this position, please send us your resume. We will be glad to call you back and give you more information.
mholyst@ep2c-energy.com
Other jobs you may like