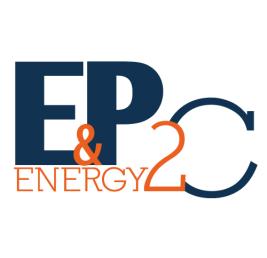 Job Detail
Job Description
We are looking for an Electrical Trainer with a strong experience on electrical equipments for large #OilAndGas mining projects.
📌 Madagascar
⏳ As soon as possible
🔧 Previous experience in class room training and mentoring, strong ability to design learning documentation with learning tools, fluent English- and French-speaking
📩 Sounds interesting? To apply, please send us your resume!
Other jobs you may like