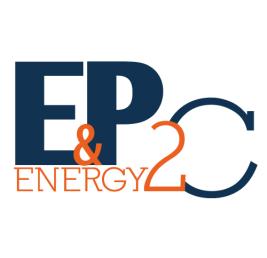 Job Detail
Job Description
We are looking for several expeditors for our clients in Paris area.
Plans and schedules movement of materials or other goods and/or coordinates activities involved with procuring goods and services, such as raw materials, equipment, tools, parts, and supplies.
Identifies material requirements from engineering specifications and schedules
Coordinates material movement throughout project cycle
Follows up on material orders and verifies delivery
Creates and maintains related records
Discusses defective or unacceptable goods or services with inspection or quality control personnel, users, vendors, and others to determine source of trouble and take corrective action
Participates in setting assignment objectives; plans own task schedule to satisfy objectives; work is reviewed for adequacy on completion.
Represents organization, interacting with senior internal and external personnel on significant matters.
Please send your CV to Melissa at mmallen@ep2c-energy.com
Other jobs you may like