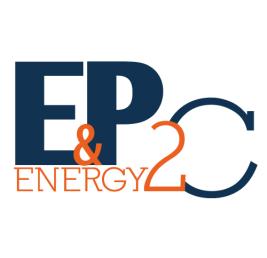 Job Detail
Job Description
We are looking for a fabircation and subcontract engineer for a subcontract company based in South of France.
This is a 6 months duration contract with an immedaite start date.
The Project Fabrication Coordinator will be in charge of managing the internal interfaces of the Project related to the offshore PLEM, onshore manifold, and spool fabircation in order to avoid and to reduce all kind of risks linked with internal interfaces which may jeopardize the Project cost and schedule.
With a minimal 5 years of experience in EPCI project management and a Master degree in the field of Mechanical engineering, the Project Fabrication Coordinator has to be fluent in Engligh and willing to travel.
​Do not hesitate to send your application to Justine LAVAUD at the following email address: jlavaud@ep2c-energy.com
Other jobs you may like