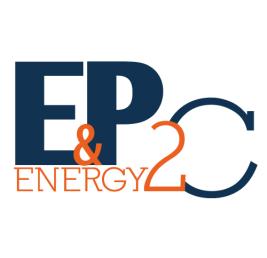 Job Detail
Job Description
Role description:
Ensure full technical efficiency, by proper coordination of cargo activities, for the assigned FPSOs in accordance with Class, Flag, applicable Standards and local and international rules.
Support onshore & offshore cargo teams to comply  with schedule, cost, quality and safety standards.
The FPSO Marine Engineer reports to the Technical Manager and, towards cargo activities, is responsible for:
• Support the management in the definition of the programs of use / stand-by.
• Support FPSOs in case of breakdown, or ordinary and extraordinary maintenance / inspection, in order to guarantee the availability of the FPSOs.
• Update / review the cargo manuals.
• Follow procurement activities with key suppliers (specifications, TBE, post order).
• Ensure all FPSOs certifications are maintained by liaising with shore bases marine engineers, MARF, Certification Societies and International Bodies .
• Participate actively to FLOPE certification and audits.
• Analyze and review the Management of Change requests in conjunction with the HSE Dept.
• Ensure lessons learnt and good practices are shared among the fleet.
Other jobs you may like