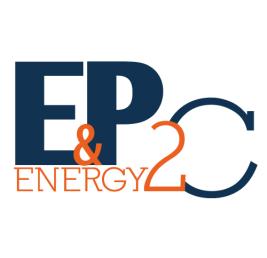 Job Detail
Job Description
Role description:
• Manage technical support team according to contracts requirements and projects objectives.
• Ensure time cost quality project objectives are met, through direct coordination and management of the technical support team and close coordination with the relevant engineering product line central function.
• Support Floaters Operations Manager in defining, monitoring and updating Floaters Operations strategy.
The FPSO Technical Manager main activities and responsibilities are:
• Define / update the organization and sizing of the FPSO technical support team in accordance with FPSOs expectations and Floaters Operations strategy.
• Ensure that FPSOs are operated safely and efficiently by providing adequate support in terms of documentation, Management Of Change, Root Cause Analysis & Incident reports review / approval.
• Maintain relevant certification at HQ level (ISO 9001, 14001, OSHAS 18001, Document Of Compliance).
• Provide support to Floaters Operations manager and FPSOs Operations managers in terms of HSE, Project Control, Contract, Human Resources, Quality & Procurement.
• Provide Support to Financial reviews (PSR)
• Participate to Floaters Operations business development (support to bids)
Other jobs you may like