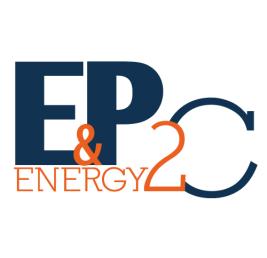 Job Detail
Job Description
We are looking for two permanent HR Officers, Hybrid
📌 Dublin, Ireland.
If you are looking for a challenging and exciting opportunity where every day is different, then this is the perfect opportunity for you.
Activities:
🔸 Mobilising consultants across the world in accordance with our clients' requirements.
🔸 Act as the first point of contact for our clients and consultants with any administration enquiries and respond to them in a timely manner.
🔸 Prepare offer letters, contracts, coordinating pre-employment checks.
🔸 Manage the on-boarding of new hires including mandatory documents for health insurance, arranging medical appointments and training required for the consultant and any other relevant items to ensure that the necessary provisions are in place for the new hire's start date.
🔸 Arranging the logistics for the consultant's mission according to the planning of the clients.
🔸 Support the work permits and work visa application process where required.
🔸 Support payroll administration including checking timesheets, sick leave, filing probation documentation and issuing benefits information to consultants.
🔸 Manage the off-boarding process for leavers.
🔸 Establish and maintain employee records including inputting and maintaining accurate employee details and filing key documents.
🔸 Keep abreast of employment legislation and industry best practice.
Requirements:
🔸At least 2 years' experience in a busy office environment.
🔸A Diploma/Degree in HR/Business or a related discipline.
🔸CIPD qualification is advantageous.
🔸Fluency in English (mandatory).
Other jobs you may like