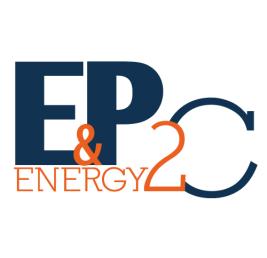 Job Detail
Job Description
We are looking for a HSE Manager for an EPCI company in order to work on a FLNG project in Senegal on FEED phase.
Your main activities are:
– Management and Monitoring with of all project activities related to hygiene, health, safety and the environment.
– Define, implement, monitor the project HSE plan.
– Advise the project management for customer relationships and local authorities, in compliance with specific project stresses and corporate HSE.
– Ensure an adapted organization to the requirements of the HSE project.
– Ensure the promotion of all initiatives relating to the HSE on the project site.
– Ensure the compliance by subcontractors, with HSE project requirements.
This position will be firstly based in Paris area for 6 months, then relocated in Dakar in Senegal on a resident status.
Only fluent French and English speakers will be suitable for this role.
Other jobs you may like