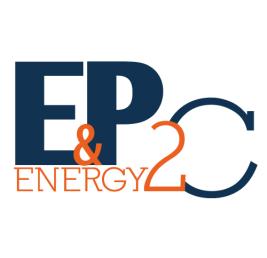 Job Detail
Job Description
We are hiring a Logistics Project Manager for one of our clients. You will manage several projects in the field of oil and gas to ensure their proper development.
📌 Paris, France
🔧 Previous experience in onshore and offshore operations, knowledge of dedicated software (Pack Office), fluent English mandatory, good interpersonal skills
🎓 Master degree in logistic transport or equivalent
📩 Do you match these criteria?
Other jobs you may like