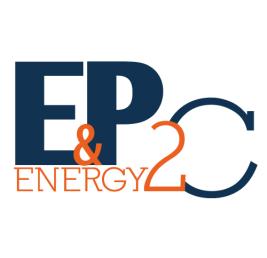 Job Detail
Job Description
On behalf of our client, we are looking for a Mineral process engineer.
Typical duties :
Mineral Processing Engineers are involved in all stages of raw materials processing
Plan, organise and oversee the extraction of metallic and non-metallic matter from the ore at mines
Transform low value impure metals, recycled materials and by products into valuable products
This extraction process can occur at both underground and open pit mines.
Study and apply chemical and process metallurgy techniques
Responsible for onsite testing and research.. And more.
10 years minimum experience required in chemical reaction engineering and mineral separation. A mining experience will be a strong plus.
The position is on rotational basis, 7 weeks ON and 3 weeks OFF on MINE SITE
Language : English compulsory, French is highly appreciated
Start date : Beginning of January
Duration : 12 months +
If you are interested in this position, please send us your resume at mbaudin@ep2c-energy.com or via our website.
Other jobs you may like