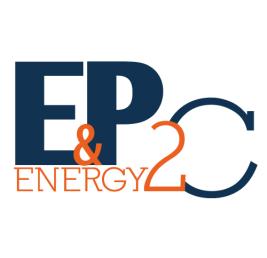 Job Detail
Job Description
On behalf of our client, we are looking for a Permitting Manager.
For some given projects, the Permit Controller as part of the Project team is responsible for defining, organising and managing (internally and externally) the permits in principle (PIP) and Environmental Impact Assessment (EIA) study activities when ASN has the contractual responsibility to do so.
KEY RESPONSIBILITIES:
Identify all required Permit documents and EIAs and associated constraints for the assigned projects.
Identify the risks associated with these activities.
Co-ordinate with the rest of the Project team (especially Planning) and ASN Marine competence centre (especially Survey/CRS) to ensure that milestones and deliverables are aligned.
Produce the Permit RACI matrix to confirm that project permit responsibilities and interfaces are carefully allocated and ownership assigned… And more
SKILLS AND EXPERIENCE:
Experience in and good understanding of regulatory control and permitting of infrastructure projects
Experience in marine/coastal permitting work, including environmental permitting and EIA, ideally for the submarine cable industry, would be advantageous.
Ability to work proactively to tight deadlines in a high-pressure environment
Ability to quickly develop a technical appreciation of submarine cable projects
Good IT skills, especially in the management of complex and non-numerical data
Competence in another language (especially French and/or Spanish) would be advantageous
Occasional overseas travel as required.
Education:   Master degree or equivalent
Other jobs you may like