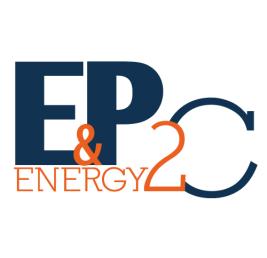 Job Detail
Job Description
We are hiring a piping commissionning supervisor for oil and gas operator.
Position based in Singapour for 6 months.
This Service requires a strong presence on the field. The profile for this position should have the track record ability to
follow-up field Piping commissioning, handle autonomously all technical aspects of Piping commissioning execution,
monitor Piping pre-commissioning activities, and coordinate subsystem completion including punchlists.
The Service holder may be required to work occasionally on night shift supervision, in particular for leak testing
activities.
Other jobs you may like