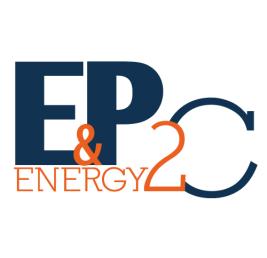 Job Detail
Job Description
We are looking for 3 pre-commissioning Engineer for workign with a EPCI company.
This is a contract position for several months based in Paris area in France with an immediate start date.
The pre-commissioning engineer is responsible for the supervision of the pre-commissioning activites performed by the sub-contractors and to coordinate specific work scopes:
– for pipelines, flowlines, risers and felxibles,
– for umbilicaks and control systems,
other main activites like buoyancy tanks, PLRS, pulling heads, etc.
Familiar with subsea pre-commissioning engineerinf, he/she should have a good knowledge of International standards (DNC, ASME, ISO, API).
A knowledge of planning, pipeline / umbilical installation and offshore operations are a plus.
French and English are mandatory.
Do not hesitate to send your application to Justine LAVAUD at the following email address: jlavaud@ep2c-energy.com
Other jobs you may like