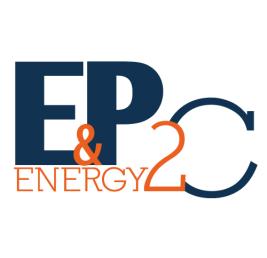 Job Detail
Job Description
We are looking for one of our clients an pressure vessels engineer.
Job Description:
EXTENT OF BENEFITS
For the part allocated to it, the subcontractor must:
– Prepare specifications and mechanical data sheets of pressure equipment and heat exchangers,
– Prepare equipment plans in the case of pre-sizing,
– Evaluate supplier offers with preparation of technical offers comparison table,
– Track suppliers after order.
DELIVERABLES
Benefits will be materialized by the production of deliverables:
– Data sheets / mechanical specifications,
– Technical evaluations of offers.
REQUIRED SKILLS
In order to guarantee the proper performance of the services requested, the SERVICE PROVIDER must propose a profile with the following skills:
• Knowledge of pressure equipment,
• Knowledge of heat exchangers,
• Autonomy in the preparation of deliverables,
• Exchange capacity with the Client team, the project team,
• Preparation of equipment plans (pre-dimensioning)
• Writing ability in English.
• Knowledge of EN 13445 and / or CODAP
• use of Autopipe vessel.
PROVIDER personnel must have valid RC1 clearance if site visits are to be performed.
The PROVIDER will:
• Ensure that its staff are provided with the necessary means to carry out the mission in the offices,
• Ensure that its staff has the required skills,
• Ensure that its staff complies with the safety regulations of the establishments or sites visited.
PROJECT LANGUAGES
All contractual documents between the company and the SERVICE PROVIDER will be in French.
The language of the projects will be either English or French.
Other jobs you may like