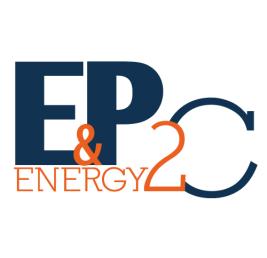 Job Detail
Job Description
Participation in operations for starting up industrial units under the direction of a project leader, being part of the start-up team, mainly involve the following activities:
Activity 1 : Inspection ( or Conformance Checking) – The Supplier should check that the vessels as build are conformed with the client specifications, related to a single process unit or complex integrated process units. – The Supplier should check that PID , lines and instruments are conformed with the client specifications Deliverables : Punch list of checked equipments and PIDs.
Activity 2 : Catalyst or Adsorbent Loading The Supplier will monitor or supervise catalyst or adsorbent loading in the vessels. Deliverables : Loading report
Activity 3 : Commissioning The Supplier will develop detailed start-up operating procedures for the customer and prepare the unit for the Oil In, including leak tests, cold circulation. He will assist the customer to perform all the activities in line with the client Best practices Deliverables : List of developped procedures
Activity 4 : Providing advice for commissioning The Supplier will – supervise the activation of the loaded catalysts, if any – participate to the Oil In step – guide and advise the customer on operating and adjust the operating parameters of the units.
Supplier will provide advanced scientific advices in areas such as chemical, mechanical or general engineering including expertise un monitoring, operating or designing refinery and/or petrochemical units
Other jobs you may like