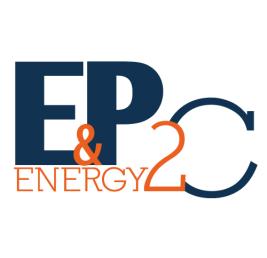 Job Detail
Job Description
Role description:
Manage technical support team (ca. 10 Pax)  according to contracts requirements and projects objectives.
Ensure time cost quality project objectives are met, through direct coordination and management of the technical support team and close coordination with the relevant engineering product line central function.
Support Floaters Operations Manager in defining, monitoring and updating Floaters Operations strategy.
The FPSO Technical Manager main activities and responsibilities are:
Define / update the organization and sizing of the FPSO technical support team in accordance with FPSOs expectations and Floaters Operations strategy.
Ensure that FPSOs are operated safely and efficiently by providing adequate support in terms of documentation, Management Of Change, Root Cause Analysis & Incident reports review / approval.
Maintain relevant certification at HQ level (ISO 9001, 14001, OSHAS 18001, Document Of Compliance).
Provide support to Floaters Operations manager and FPSOs Operations managers in terms of HSE, Project Control, Contract, Human Resources, Quality & Procurement.
Provide Support to Financial reviews (PSR)
Participate to Floaters Operations business development (support to bids)
Profile:
This position requires technical, managerial, commercial and relational skills. English is a must, Portuguese a plus.
Short terms missions ( max 2 weeks) on regular basis (est to 5 times a year) is a must
Position based at Floaters Operations Head Quarter.
Thank you to send your resume by email to : mmallen@ep2c-energy.com
Other jobs you may like