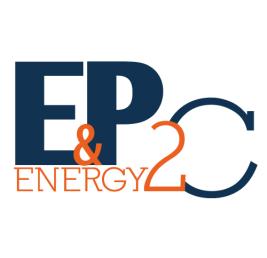 Job Detail
Job Description
For one of our client, we are looking for a Safety Engineer with a minimum of 5 years experience.
SKILLS:
-Knowledge in safety rules in the Oil & Gas offshore industry.
-Experience in safety in design and production of engineering deliverables (reports,
specification, datasheets, layouts…) in execution phase of Chemical/petrochemical/Oil & Gasfacilities is required.
-Experience in the development of safety case much appreciated.
Project : BP TORTUE HUB
Please apply on the website or send your resume at mmallen@ep2c-energy.com.
Other jobs you may like