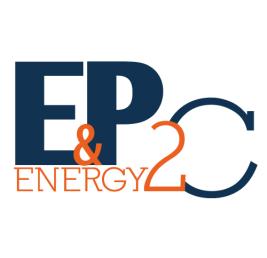 Job Detail
Job Description
For one of our client, we are looking for a Safety Reporting Coordinator. The candidate must speak Portuguese.
The Job Holder will be in regular transvers contacts with operational entities of the affiliate.
He will Assist preparation of reports for MIREMPET & MAPTSS in a monthly / quarterly & yearly basis;
-Assist for the organizationof CPAT meetings;
-Assist for the Follow-up the RSES nomination process;
-Perform Quality Control of HSE events reported by operational entities;
-Review of HSE events classification to ensure the conformity with Total Referential rules;
And more.
Qualifications/Experience required:
Fluent in reading / writing Portuguese and good knowledge of English: Bright test = 3
Excellent knowledge of Angolan regulations and their application.
Knowledge of oil & gas operations.
If you are interested in this position, please send us your resume at mmallen@ep2c-energy.com or via our website.
Other jobs you may like