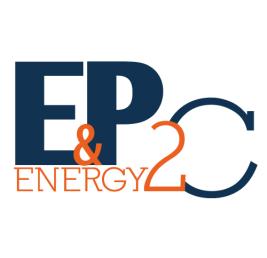 Job Detail
Job Description
We are looking for a Senior Flexible Deisgn Engineer for working with an EPC company based in Paris area.
This is a contract assignment with a duration of 6 months with a start date asap.
Role:
Provide local support to Umbilical delivery follow-up and on-site support during umbilical manufacturing.
The selected candidate will be integrated within an EPCI project team and will be in charge of the Umbilical technical scope of work and specification.
He will participate to the selection of the umbilical supplier for the project and will follow-up all umbilical design activities, fabrications and testing.
Key skills:
The candidate will have 5/7 years' experience in Umbilical design and fabrication for an offshore Oil & Gas EPCI project.
Be able to formulate strong justifications toward client and suppliers to demonstrate compliance of the selected umbilical.
Ability to add technical value to umbilical design and fabrication process as well as reports created by vendors as part of a qualification program.
Ability to present clear process and technical design reviews in front of clients.
Ability to use Mathcad and Excel calculation facility to create or check project calculations.
A previous experience with dynamic umbilicals is required.
The candidate need to be mobile in Europe and Africa
Other jobs you may like