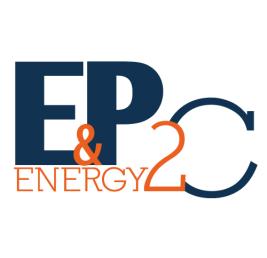 Job Detail
Job Description
The Senior Project Engineer is responsible for leading teams to deliver project(s) that span across one or more operational assets. Manage resources, schedules, financials and adhere to AFE approval process throughout the full systems development life cycle. This also includes management of issues, risks and project change requests to ensure successful and on-time project delivery. Contribute to process improvement initiatives as it relates to improving project delivery.
The Senior Project Engineer has the authority to run the project on a day-to-day basis. Verify that the project produces the required deliverables of quality, within the specified constraints of time and cost and to achieve the potential benefits defined in the business case.
Successful candidate is also required to have strong engineering backgrounds to manage multiple engineering disciplines. These disciplines including pipelines, piping, E&I and commissioning will be part of the project organisation to provide technical designs and engineering supports to all projects.
~~Qualification/Experience requirements/Personal attributes
The minimum requirement for this position is a recognised Engineering degree. 10+ years experience in Process / Petrochemicals Industry & / or onshore / offshore oil & gas is preferable with 5+ years of project management experience, including tracking and planning projects.
– Strong leadership, diplomatic and motivational skills including the ability to lead up, across and down multiple business and technology organisations.
– Proven ability to work creatively and analytically in a problem-solving environment demonstrating teamwork, innovation and excellence.
– Build and maintain relationships by engaging business leaders to establish credibility, solve problems, build consensus and achieve objectives.
– Experience negotiating vendor contracts.
– Experience drafting and submitting budget proposals and recommending subsequent budget changes where necessary.
– Experience in successfully leading projects and programs to on-time, on-schedule and within budget close.
Other jobs you may like