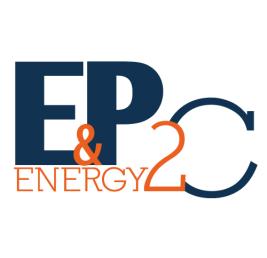 Job Detail
Job Description
To prepare ans execute SIMultaneous OPerationS (SIMOPS) whenever major drilling and construction works have an interface with Production Operations (SIMOPS are actually declared).
To manage all SIMOPS related activities with an active role in ensuring that all project HSE goals are achieved and where possible exceeded.
To provide SIMOPS support and direction to all offshore Sites before and during SIMOPS, by ensuring safe systems of work are in place prior to activities being carried out and during all the period of SIMOPS.
To support Contractor Permit Authorities during SIMOPS and ensure best practice application at all times to reflect safety as a core value for the Company.
To ensure a safe completion & smooth hand-over of the facilities in a timely manner from & to Field Operations.
Responsible to ensure consistency of pre commissioning and commissioning activities and to facilitate proper management of interfaces between all Engineering & Construction, Project and Field Operations entities.
Other jobs you may like