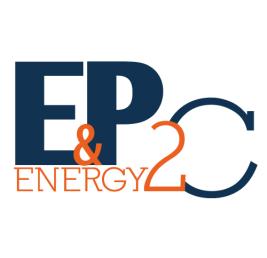 Job Detail
Job Description
One of our client designs and realizes the world's largest seawater desalination plants for their municipal and industrial customers. They have recently developed their activities in Middle East and thus, they are looking for an engineer specializing in mechanics.
Please find below the main missions for this position.
Managing a team of two, you will be responsible for responding to requests for spare parts from external and internal customers
Submitting offers, and process customer orders: consultation, negotiation, ordering, tracking, shipping and invoicing.
Searching for required documents and information in archives to buyers or providers.
Insuring the customer satisfaction and the profitability of the activity.
This list of missions is not exhaustive.
Profile  
We are looking for an engineer, graduated from an engineering school specializing in mechanics (Centrale, Mines, Arts et Métiers, etc) ideally with a first experience in designing and realizing plants on an international aspect. An experience in project management or purchasing as suitable as well.
English mandatory.
If you are interested in this opportunity, please do not hesitate to apply.
Thank you !
Other jobs you may like