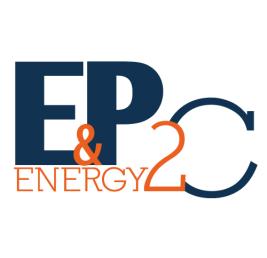 Job Detail
Job Description
We are looking for a Subsea Engineer for working with the Completion & Drilling division of an Operator based in Angola.
You will have to:
– provide a technical subsea expertise within the COMPANY drilling department
– ensure that all programs are prepared and review operational performance
– suggest solutions for operational improvement
– optimize cost fully achieved for well performance, productivity, and development goal within a high standard of safety and environment level.
You main activites will be
1. Follow up of all subsea related activities at the Contractor Luanda base;
2. Follow up of the engineering activities related to the subsea equipment;
3. Follow up of operational analysis and NPT tracking for the subsea operations;
4. Participation to the analysis of performance for the wells liaising with the COMPANY Lead Subsea Engineer;
5. Participation to the preparation of procedures and programmes for the subsea operations during; completion and intervention, respecting the company procedures, safety and environment;
6. Optimisation of procedures and programmes in order to reduce costs and delays;
7. Technical expertise to the COMPANY subsea superintendent during subsea completion activities;
8. Make up of regular feedback to the COMPANY DT/FCP organisation with a view to improve the operations while respecting the safety of personnel and equipment;
9. Assistance to the COMPANY onshore subsea superintendent during fault finding / anomalies related to the offshore. activities with a view to identifying possible failures and proposing solutions;
10. Participation to various subsea studies for the subsidiary.
We are looking for a Subsea Engineer familiar with SPS packages with 10 years of experience.
Other jobs you may like