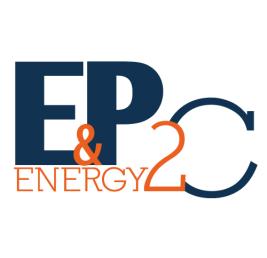 Job Detail
Job Description
For one of ou client, we are looking for a Superintendent Process Training based in Madagascar.
Position Specific Accountabilities:
– Under the Training Manager establish, align and continually improve company's training and competency development framework including policies, standards, procedures, tools and templates.
– Work with client leadership and other stakeholders to ensure the training framework is fit-for-purpose and to encourage mutual ownership and accountability for the system.
– Liaise with client leadership, subject matter experts, supervisor/trainers and administrators to ensure planning and completion of training as per training framework specifications. (This includes competency matrices, qualifications frameworks, progression pathways, position profiles, training needs analyses, training plans, module development and update, delivery, assessments, records management, and reporting.)
– Support the Superintendent Talent Management in completion of organization effectiveness activities for Process operations employees, including performance management, talent reviews, succession planning, leadership assessment and development planning, mentoring, and employee engagement processes. And more…
It is a STAFF position, for more information please send us your resume, via website or by e-mail at mbaudin@ep2c-energy.com.
Other jobs you may like