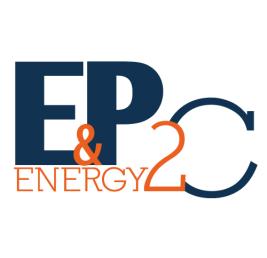 Job Detail
Job Description
ISSIONS & MAIN ACTIVITIES
• Ensure continuity of ongoing activities:
• End of detailed Engineering + Site Engineering – To complete : CW, Electricity, Mechanical, Control Systems,
• Validation of Contractor Technical documentation (Engineering, Construction, Commissioning),
• Follow-up and validation of Subcontractors and Vendors Documentation,
• Technical support for Construction follow-up,
• Coordination with Quality, as regards to NCRs and problem solving,
• Ensure efficient communication between technical teams Client / Contractor,
• Review and settle with Contractor the Pre-Commissioning/Commissioning definition (procedures, method statements, planning and recovery plans), preparation and follow-up, including the Performance Tests of all facilities (BdV and CdS),
• Ensure proper interfaces between Construction and Commissioning teams are in place and anticipated in order to have secure the commissioning and start-up phase,
• Bring technical and contractual support to the Project Director for Claims and Extra-Works analysis and discussions.
EXPERIENCE/DIPLOMA
• Master Diploma in Industrial Engineering (Mechanical, Electricity, HVAC, etc.);
• At least a 15-year experience in construction and start-up of camps for Oil & Gas industry, for same size projects or more;
• Knowledge of Oil & Gas industry constraints, including sensitive environment (climate, social, politics);
• Experience in working in multicultural environments (diversity, nationalities, religions, etc.);
• Experience in construction of Base Camps, Accommodation Bases, offices, Maintenance facilities, restaurants and leisure areas;
• Significant experience in working abroad (minimum 10 years), in Africa and Middle-East;
• Focus in HSE matters for any activity to do (experience of risk assessment).
Other jobs you may like