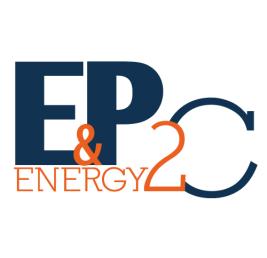 Job Detail
Job Description
We are currently looking for a Welding engineer for one of our client. This position is based in Paris. The main missions will be :
Manage Welding Projects
Defining what welding needs to be completed for the project
Preparing the required documents and procedures.
Supervise Welding Team
Managing a team of welders with similar practical experience.
Conducting training, delegating tasks as necessary, and performing follow up inspections to ensure sufficient quality control.
Liaise with Stakeholders
Performing technical customer facing duties such as meeting with clients to better understand their requirements.
This list is not exhaustive.
If you are interested in, please do not hesitate to apply.
Thank you!
Other jobs you may like