The largest ever discovery of gas in the Mediterranean Sea!
Discovered in 2015 by ENI in the North of the Egyptian town of Port Said, Zohr started its' gas production in record time, just over two years from its discovery.
The development of a third production unit began in May 2018, and will bring the total installed capacity to 1.2 billion cubic feet of gas per day.
This discovery is helping Egypt to achieve its objective of energy self-sufficiency and plays a key role in the evolution of the country's energy mix.
Egypt has reached initial agreements with five major energy firms to explore for oil and gas in deep waters off its western coast on the Mediterranean, the petroleum minister said, the first such deals in that offshore region. The five companies are Royal Dutch Shell, Chevron, BP, Total and Exxon Mobil, Tarek El Molla told Sky News Arabia TV on Saturday.
"The exploration and production agreements spanned seven concessions and had been signed with major companies because of the scale of investment needed". Exploratory drilling in the area would start in early 2021.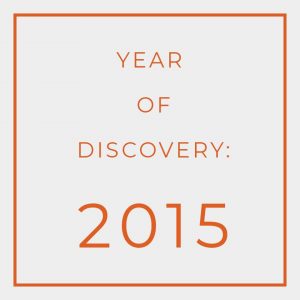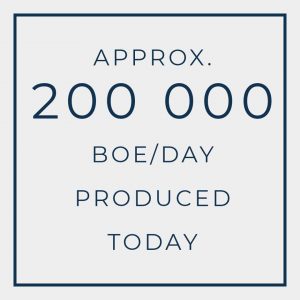 Photo Credit: ENI