Taking care of you all the way
We have a dedicated team responsible for all international logistical deployment matters.
Our Global Mobility Team provides a first-class support service to our deployed personnel around the world. From cultural and legal advice, to general wellbeing, we can ensure that you and your family are prepared, supported and happy at every stage of an assignment. By doing this, we see to it that our clients receive the very best from EP2C Energy consultants.
The Global Mobility Team assists its people throughout the complete placement cycle including pre & post mobilization and change in assignment.
Our global network is ready to assist in any region ensuring world-wide support when you need it most. Whether its specialist local knowledge, or helping you find your way around, our expertise will make your assignments stress-free and seamless.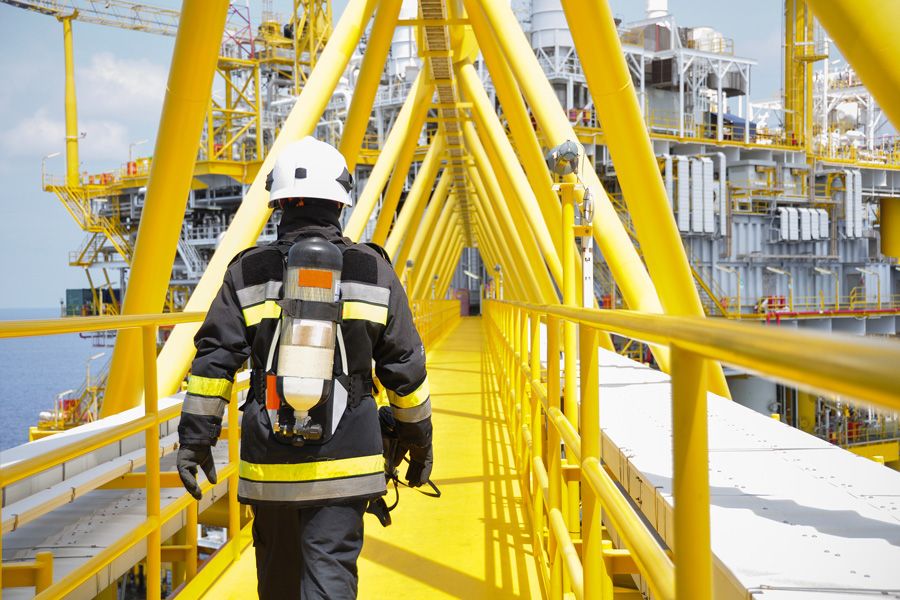 The Global mobility team services cover :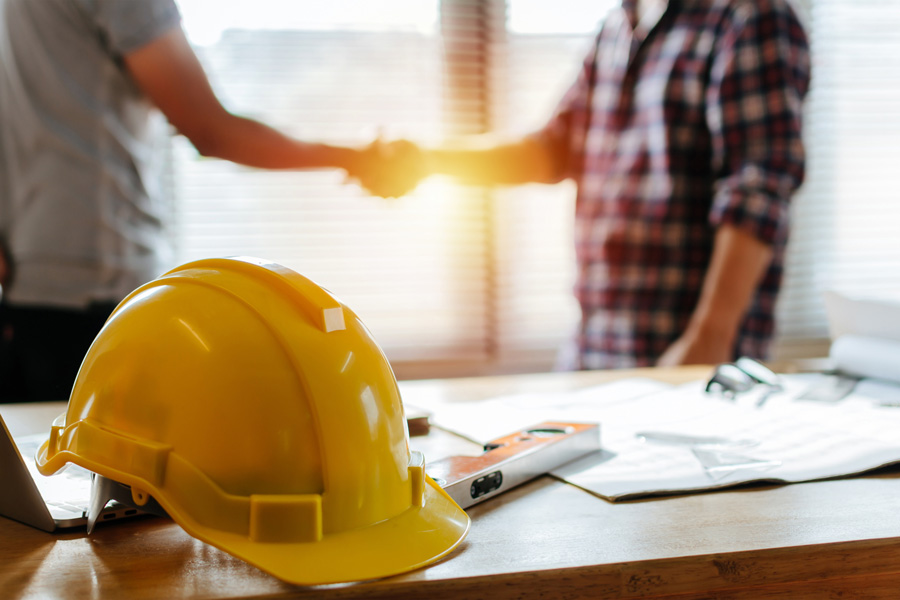 Payroll and Employment Solution
We know how important it is that our employees are paid correctly and we are keenly aware of the need to be compliant with employment legislation worldwide. On this way, our dedicated HR Support for our employees is focused on the following services:
Local and global payroll capabilities
International and flexible Consultant contract labour solutions
Full assumption of employee liability
Benefits Administration
Withholding taxes management
Local cash flow management
Legal and Tax advice
Comprehensive worldwide health insurance
Regular social functions
EP2C does not charge any fees for seafarer recruitment or placement or for providing employment to seafarers.
Logistics and Assignment Support
A key part of our success in this area comes from starting each mobilization with a fresh perspective, as every individual will have a different awareness and different priorities as they approach a new assignment.
Our services include:
Mobilization, de-mobilization, relocation assistance
Visas, Work Permit, dependents visas
Travel services
Local Accommodation
Relocation of families
Local car, driver leasing
Information on local schooling
Local banking arrangements
List of local amenities / facilities
Meet and greet, information pack, Géo-induction
International oil & gas jobs can be based in challenging environments, which can cause a degree of stress and worry for our employees and their families. The safety of our contractors is paramount, which is why we aim to provide the best you can get in safety and support, including:
24 – hour worldwide emergency network
Full medical coverage
Medevac plan for each assignment
Pre-assignment medical examinations / inoculations
Medical and travel insurances