EP2C Energy
Providing skills to Oil & Gas Industry
EP2C Energy
Providing skills to Oil & Gas Industry
EP2C Energy
Providing skills to Oil & Gas Industry
Water will be a major issue in the near future, in the same way that oil has been able to generate during the last decades. Freshwater is a scarce resource worldwide. Fresh water accounts for only 3% of total water on earth. Nearly three-quarters of this freshwater is polar ice, the other quarter of the groundwater is a small fraction of surface water. In reality, only 0.01% of the water on Earth is directly usable. However, the water needs of humanity often grow faster than the increase in the world population.
Hydrological interdependence is not an abstract notion. This is the case of 39 countries for which more than 50% of water resources originate beyond their borders.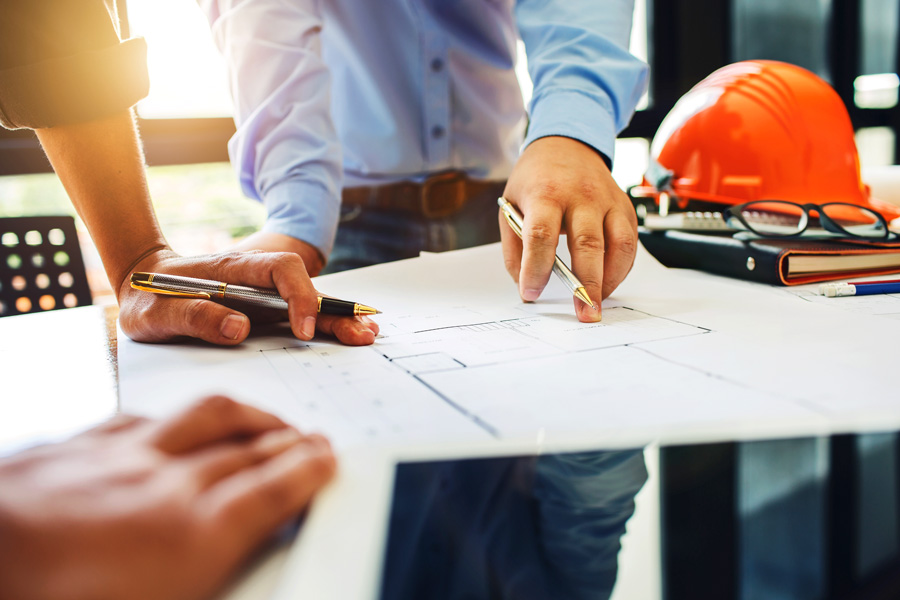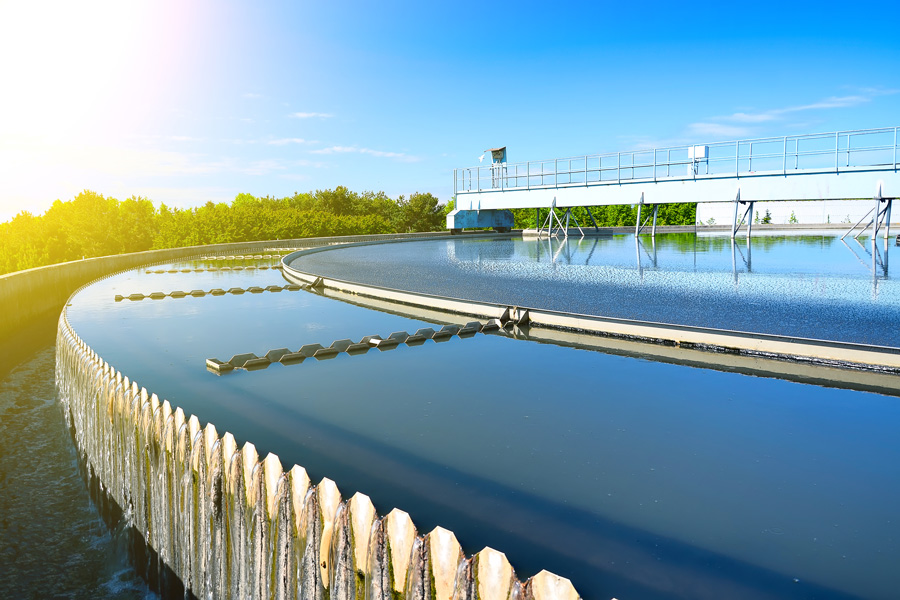 Water is the subject of specific treatment of potabilization that evolves through the innovation. EP2C Energy is also very active in desalination in the Middle East.
Project Management
Contract – Doc control – Project control – QHSE – Planning – Estimation – Risk management – Cost control
Engineering
Electricity – Automatism – Instrumentation – Civil Engineering – Process Engineering – Materials – Mechanics – Equipment – Structures – Welding – Safety – Piping
Procurement
Purchasing – Subcontract – Expediting – Logistics – Inspection
Construction & Commissioning
Site management – Supervision/Superintendence – Field engineering – HSE – QA/QC – Pré-commissioning – Commissioning – Start-up – QA/QC – Maintenance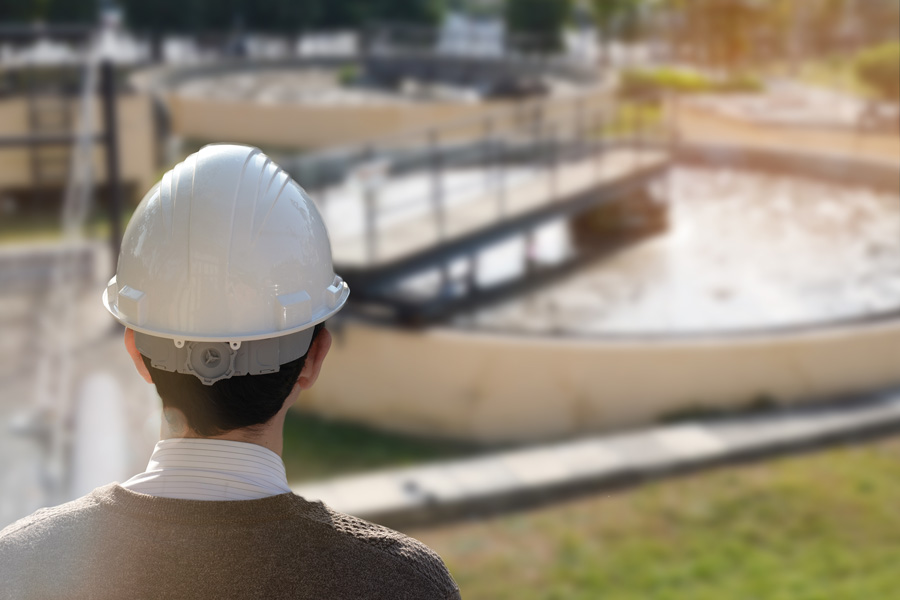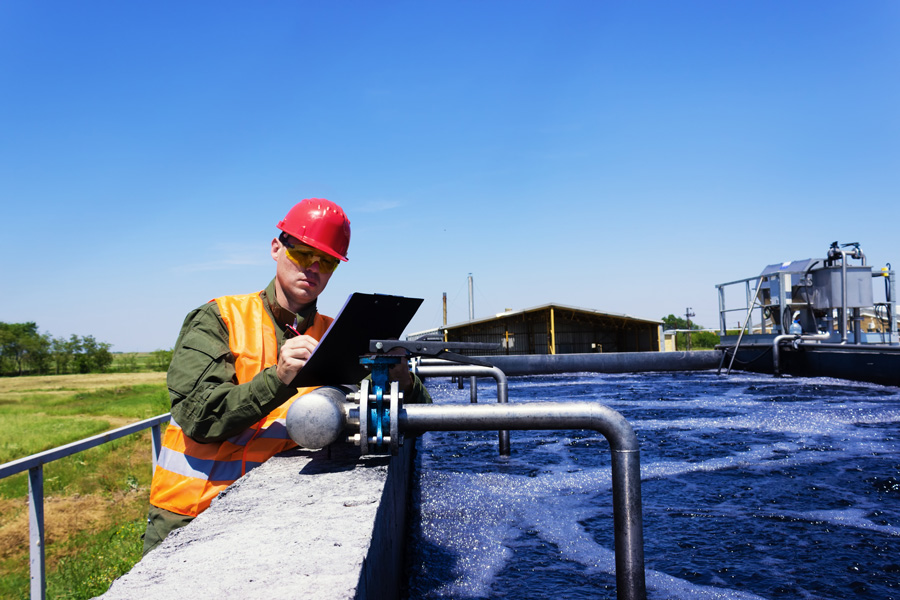 Khazzan
Water Treatment Project for 300 wells of Khazzan gas fields. Collaboration on the construction and operation of raw water treatment plant that will serve the Khazzan gas field development project, located southwest of Muscat in the Sultanate of Oman.
Oman's largest desalination plant
The Barka Independent Water Project (IWP) which, with a capacity of 281,000 cubic meters per day, is the largest desalination plant in the Sultanate.
Basra, Iraq
New facilities will pre-treat water for Iraq's largest reverse osmosis desalination plant. Production of drinking water is expected to reach 199,000 cubic meters per day.