Infrastructures are built for a territory (a region, a country, a continent, etc.). They allow the free circulation of wealth:
–  Infrastructures for land transport: bridges, tunnels, covered trenches, viaducts, etc.
– Infrastructures allowing the control and routing of energy: Plants, Marine works, industrial buildings, dams, etc…
Their design and construction call for expert technical knowledge, combining technological advances and field experience. This body of knowledge and its application constitute "the art of the engineer."
The Construction sector is a strong global economic sector, which is expected to grow by 70% by the dawn of 2020, according to a study by Oxford Economics. The evolution of this sector at the national and international levels towards eco-construction and the technologies of tomorrow makes it a sector with high potential for employment of young graduate engineers. The employment pool will become more and more international in the coming decades due to the development of the so-called emerging countries.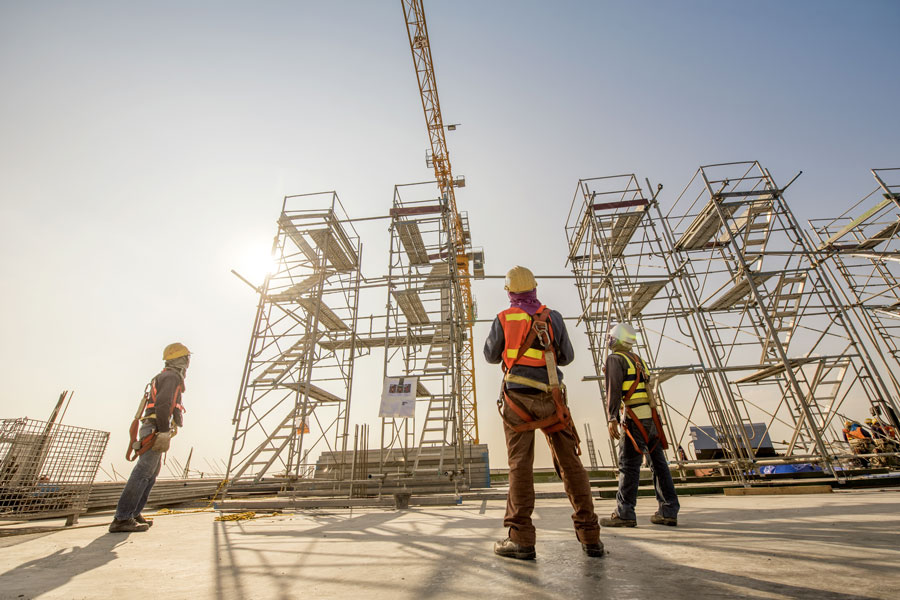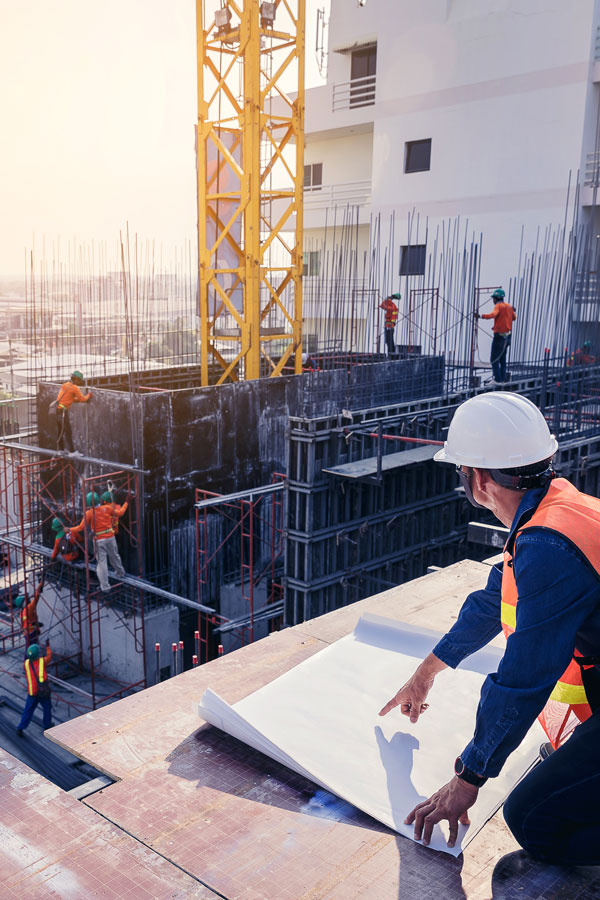 Project Management
Contract – Doc control – Project control – QHSE – Planning – Estimation – Risk management – Cost control
Engineering
Civil Engineering – Electricity – Automatism – Instrumentation – Materials – Mechanics – Equipment – Structures – Welding – Safety – Piping
Procurement
Purchasing – Subcontract – Expediting – Logistics – Inspection
Construction & Commissioning
Site management – Supervision/Superintendence – Field engineering – HSE – QA/QC – Pré-commissioning – Commissioning – Start-up – QA/QC – Maintenance
Symbio
The manufacturer Michelin and the equipment supplier Faurecia formalized the creation of the Symbio joint venture, "A Faurecia Michelin Hydrogen Company". With this new entity which brings together all of their activities dedicated to the hydrogen fuel cell, the two French groups have reaffirmed their ambition to "become a world leader in hydrogen mobility". EP2C Energy has, among other things, helped Symbio to build their factory in Lyon.
Eiffage Tortue
Eiffage Génie Civil Marine, pilot of a consortium with Saipem, has just signed with British Petroleum (BP) the EPCI (Engineering, Procurement, Construction and Installation) contract for the marine infrastructures of the gas terminal at the Tortue / Ahmeyim Phase 1 field, located on the maritime borders of Mauritania and Senegal. EP2C Energy works with Eiffage on this tremendous marine infrastructure project.