The success of the current energy transition will depend on our ability to meet the following challenge: How to meet the growing global demand for energy while drastically reducing CO2 emissions?
Given the ongoing effort towards decarbonisation, it is now clear that the share of electricity in the global energy mix will continue to grow at a rapid pace.
Nuclear power will be one of the pillars of this trend, being the only electricity generation solution that can replace fossil fuels with low-carbon energy and meet the demand for electricity.
The nuclear industry will continue to improve its competitiveness by strengthening its safety requirements.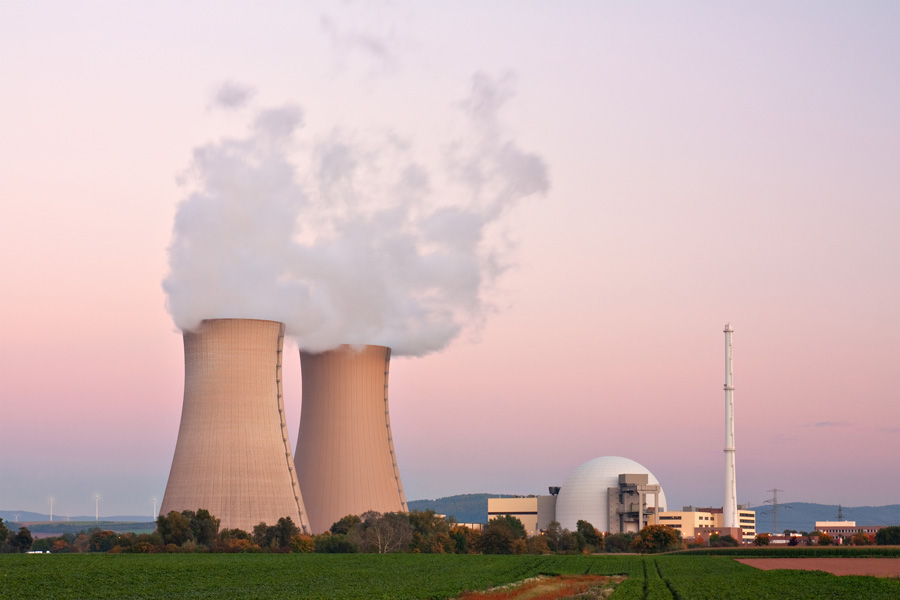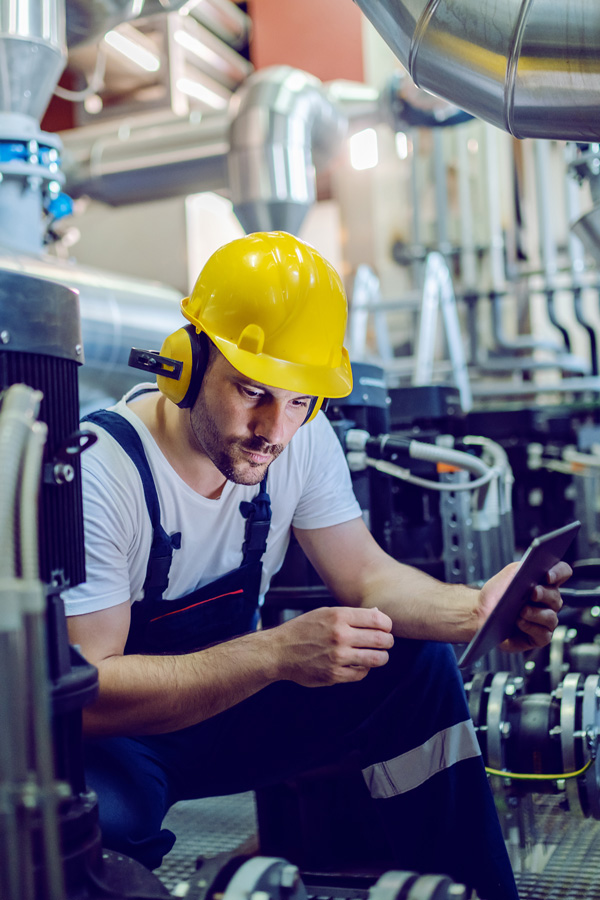 Project Management
Contract – Doc control – Project control – QHSE – Planning – Estimation – Risk management – Cost control
Engineering
Electricity – Automatism – Instrumentation – Civil Engineering – Process Engineering – Materials – Mechanics – Equipment – Structures – Welding – Safety – Piping
Procurement
Purchasing – Subcontract – Expediting – Logistics – Inspection
Construction & Commissioning
Site management – Supervision/Superintendence – Field engineering – HSE – QA/QC – Pré-commissioning – Commissioning – Start-up – QA/QC – Maintenance
EPR Flamanville 3 (Flamanville) – Electricity generation
Among French nuclear reactors The EPR ™ is the first Generation III + reactor under construction, and the 100th reactor ordered at Areva. Flamanville 3 is part of a nuclear renaissance program to renew existing plants.
OL3 (Finland) – Electricity generation
This is the first construction of a Generation III + EPR reactor at the Olkiluoto site. Its net electric power is 1600 MW. The innovation of this project is based around new advanced technologies, sustainable development and a safety objective.
EPR Taishan (China) – Electricity generation
Areva is building two EPR ™ reactors at the Taishan site in Guangdong Province, China. It is the biggest commercial contract signed in the history of civil nuclear power.
ITER (France)
ITER is a major energy project to design and build the largest experimental fusion reactor in the world, to develop energy that is safe, limitless and environmentally friendly.