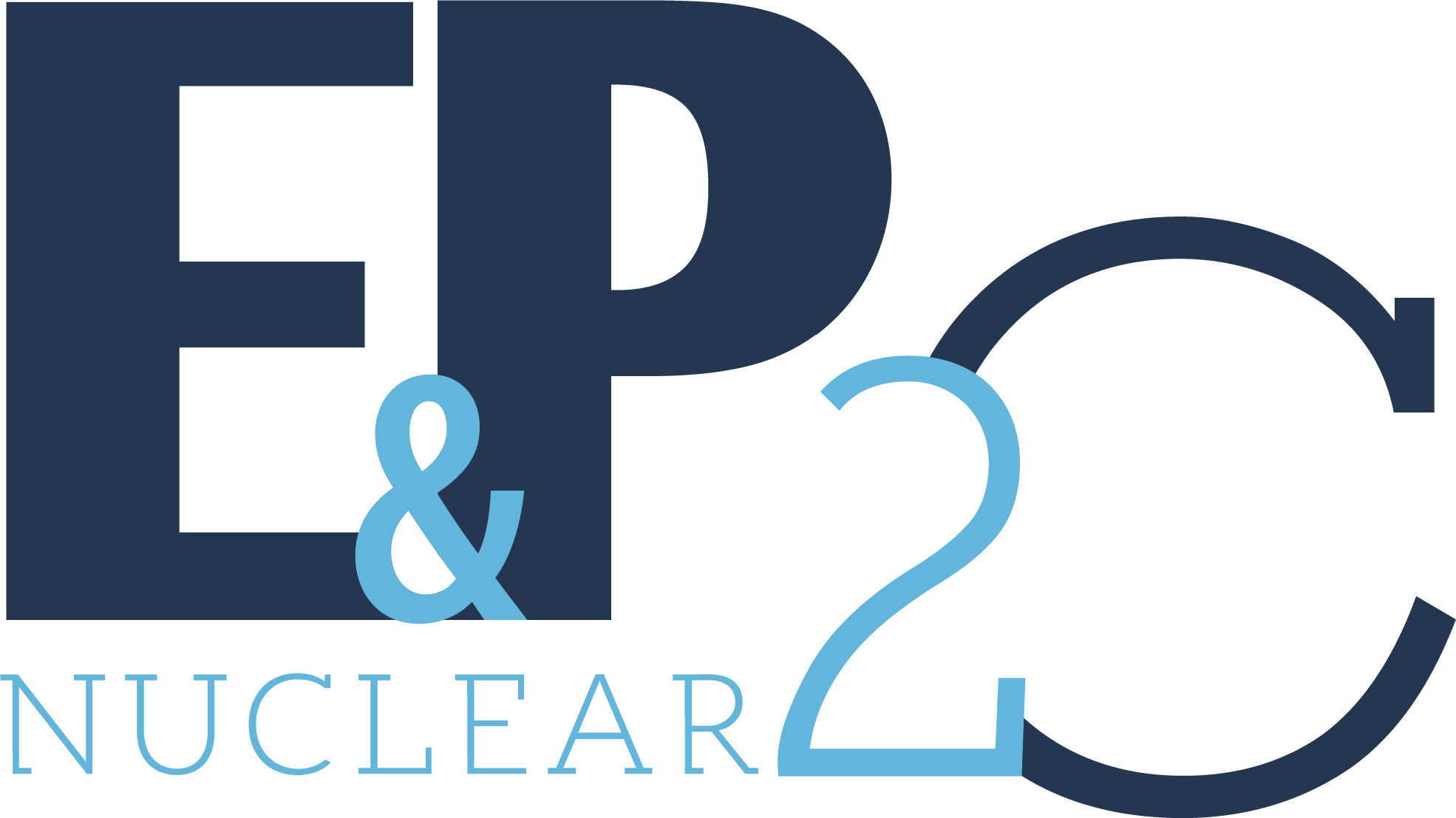 The success of the current energy transition will depend on our ability to meet the following challenge: How to meet the growing global demand for energy while drastically reducing CO2 emissions?
Given the ongoing effort towards decarbonisation, it is now clear that the share of electricity in the global energy mix will continue to grow at a rapid pace.
Nuclear power will be one of the pillars of this trend, being the only electricity generation solution that can replace fossil fuels with low-carbon energy and meet the demand for electricity.
The nuclear industry will continue to improve its competitiveness by strengthening its safety requirements.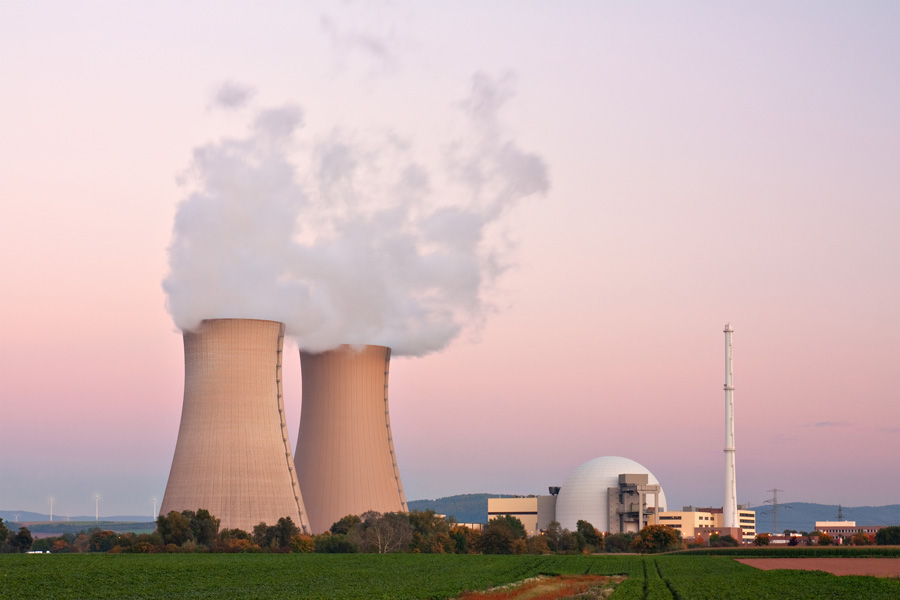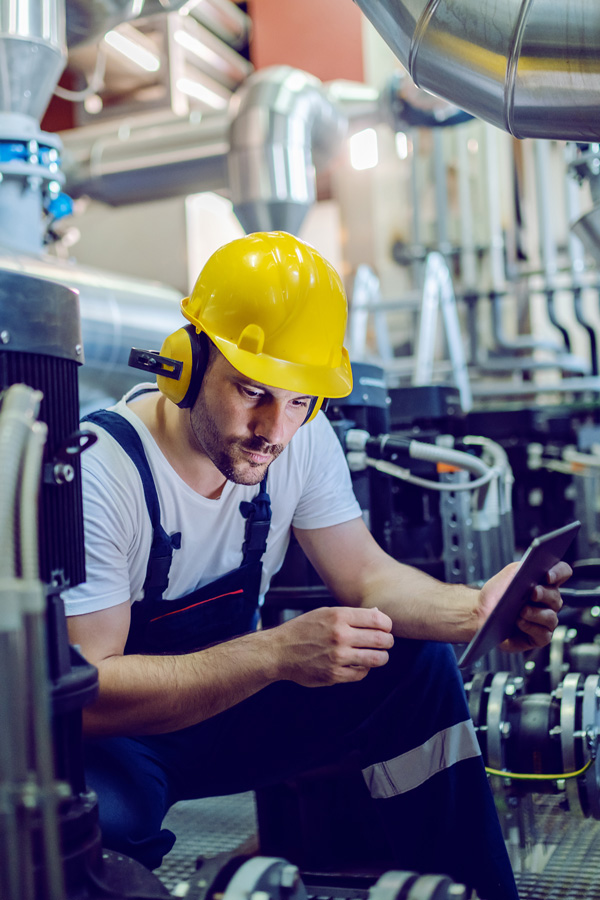 Project Management
Contract – Doc control – Project control – QHSE – Planning – Estimation – Risk management – Cost control
Engineering
Electricity – Automatism – Instrumentation – Civil Engineering – Process Engineering – Materials – Mechanics – Equipment – Structures – Welding – Safety – Piping
Procurement
Purchasing – Subcontract – Expediting – Logistics – Inspection
Construction & Commissioning
Site management – Supervision/Superintendence – Field engineering – HSE – QA/QC – Pré-commissioning – Commissioning – Start-up
Operation & Maintenance
Works preparation & logistics – Worksite coordination, management & follow up – Risk and security prevention – Inspection, QA QC
EPR Flamanville 3 (Flamanville) – GE
Services : Project Construction Management – Piping Supervision – Maintenance – Management
EPR Flamanville 3 (Flamanville) – Framatome
Services : Contract Management – Instrumentation Commissioning
Hinkley Point C (UK) – Baumert
Services : Planning and Project Control Management
Veolia Nuclear
Services : structural engineering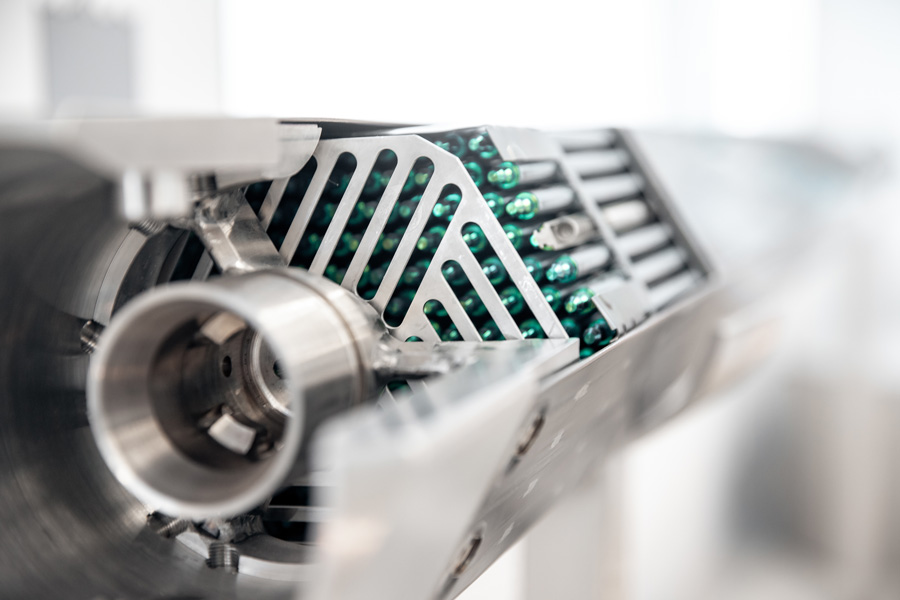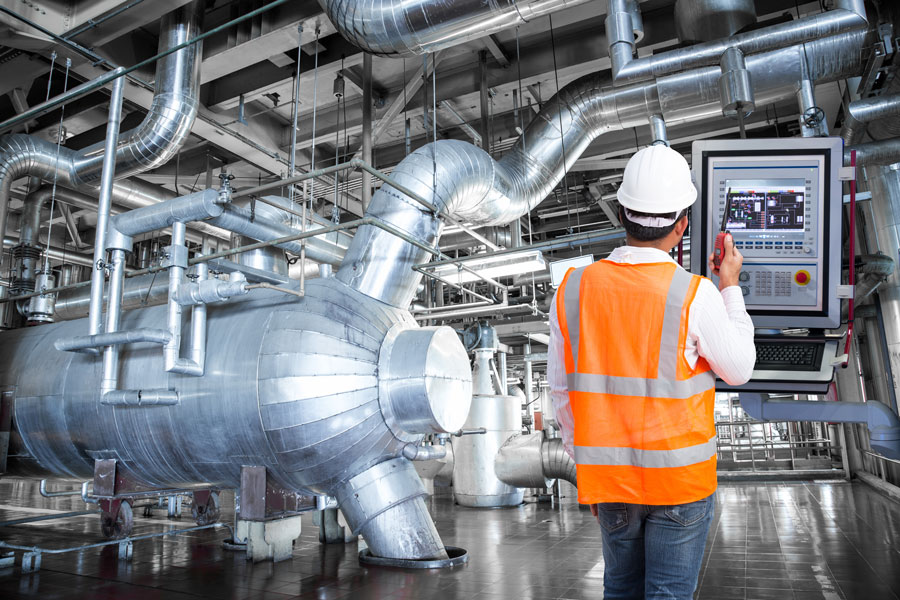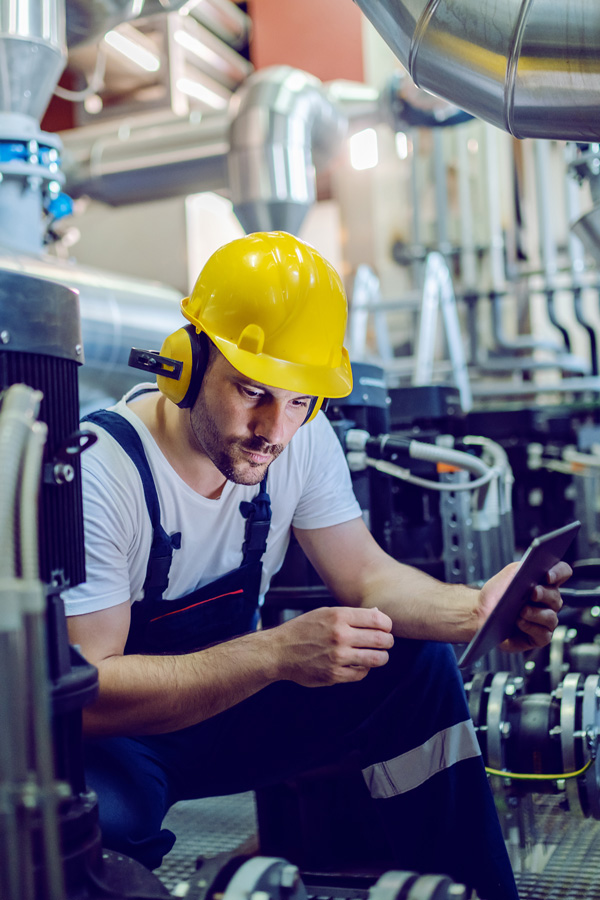 In nuclear business quality is of the utmost importance
For a high quality level execution, need to define eforehands with the customer
-the mission perimeters,
-the documentation support,
-the mission objectives and the precise outcomes
During the mission, in that respect, EP2C Nuclear will regularly monitor the works, will report and exchange with the customer.
EP2C Nuclear could participate to customer internal training programs and/or could also organize its own training if needed.
Quality and safety for EP2C Nuclear reachning the customer needs
Introduction to CHD PARTNERS
CHD objectives
CHD is a company held by 5 former executive managers with more than 35 years of experience in nuclear energy and industry sector including engineering and services Its vocation is mainly to provide the nuclear sector with expertise and assistance owing to their broad skills, their long experience and their networks.
Partners' collective highlights
• In-depth Project Management experience, covering a very wide range of contexts.
• Very operational approach together with a strong mastery of engineering services and related management processes.
• Synergy know-how covering technical, organizational, contractual and financial fields
• Aggregate of skills that can be mobilized in a very integrated mode.
• Used to intervene as a third party when required.
• Great capacity for sourcing additional experts depending on the assignments
Partners' track records
Henri BRISSON
IGA – Naval Group (former DCNS):
Project manager : Aircraft Carrier CDG, Submarine Scorpene (Chile), ….
Branch manager : International Services then National Services
Head of the new function "Big RFP control"
Michel LADAME
Co – Founder and CEO of a Consulting company dedicated to the management of large industrial projects: COGEMA, EDF, Space and Aircraft industry, Naval military, ABB…; Strategy consulting for AIRBUS Space & Defense, AREVA, ENGIE, EGIS, Naval Group…
Grégory MATOUSKOFF
Co-founder of Consultancies with Michel Ladame
CFO of listed companies, incl. M&A and Project Control functions – the latest for HEURTEY PETROCHEM, group IFPEN.
Jean-Pierre MOUROUX
COGEMA/AREVA Large Projects manager: La Hague Reprocessing plant, Japan Reprocessing plant, MELOX at Marcoule, Finnish EPR OL3 (2009-2019)
CEO of SGN, the Engineering branch of AREVA
Philippe PRADEL
COGEMA and AREVA Executive – Reprocessing & Recycling plants of La Hague and Marcoule
Director of CEA DEN
ENGIE Nuclear Strategic Development