EP2C Life Sciences
Pharmaceutical Industry, Medical Devices, Cosmetics, Food & Beverage, Biotechnology
EP2C LS adresses all the Life Sciences industries all along the product project Life cycle from the early stages of the product development to the commercial batches.
We are a team of open-minded engineers, techniciens and pharmacisits focused on customer satisfaction and patient centricity. Our consultants are mobile, agile and skilled in their field of expertise.
Whatever the size and the complexity of your project, we are committed to provide innovative solutions fitted to your needs and deliver your projects within budget and timelines.
Thanks to our international footprint, we help our clients to find local partner and accompany them wherever they intend to setup their facilities.
To comply with the various applicable obligations, EP2C Life Sciences assists industrial firms throughout their product life cycles, by contributing to the success and performance of the projects in which it is involved.
EP2C Life Sciences provides assistance with R&D, formulation / clinical development, supply chain optimisation, installation and commissioning of equipment, premises and utilities, qualification-validation, quality assurance, quality control, regulatory affairs and monitoring of comprehensive management of complex projects.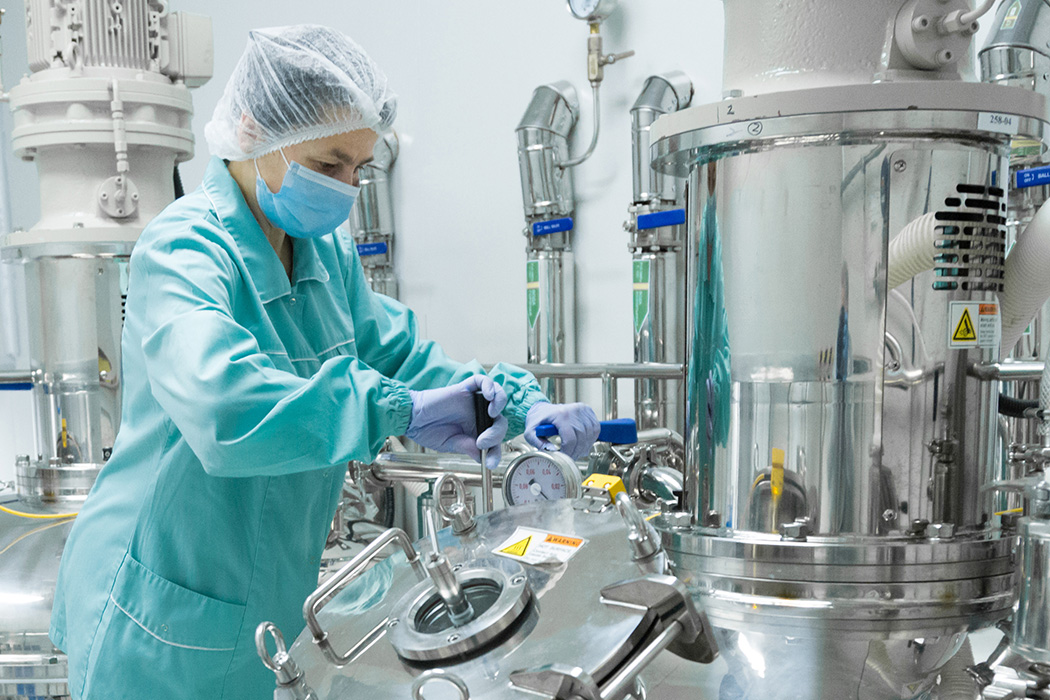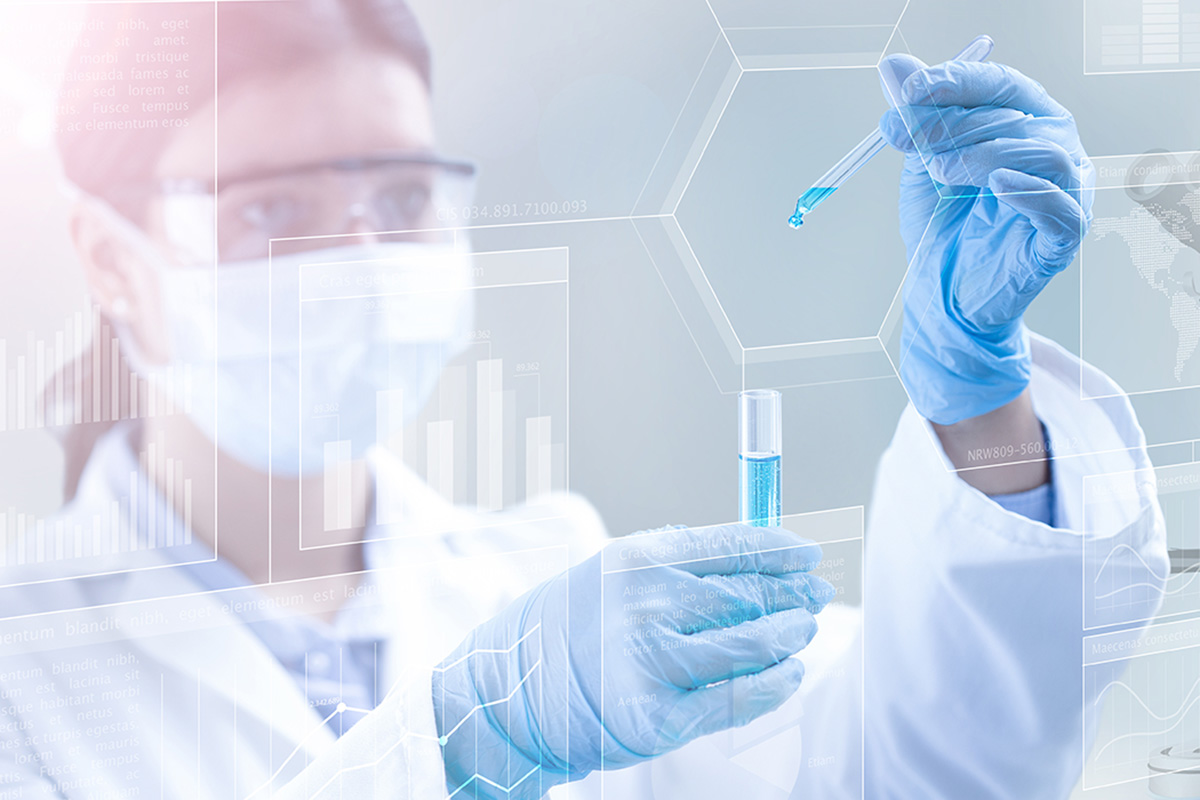 Research and Development
Product development
Formulation
Mechanical Design
Processes
Process engineering
Cleaning validation
Equipement criticality
Bioprocess engineering
Engineering
Equipment  / Infrastructure supervision
Utilities / HVAC
Automation / Instrumentation
Revamping
Packaging
Qualification/Validation
Qualification
Validation supervision
Environmental Qualification
Commissioning
Quality
System Quality assurance
CAPA Management
Risk Management
Sterility assurance
SISA Compliance
Production
Sterile Freeze Dried Products
Vaccine Production
Liquid sterile production unit
Maintenance Management
Regulatory Affairs
Project Management
Project organisation
Planning
Supply Chain
Logistics
Lean Management
EUROAPI: ELLA Project
Management of Basic and detailed engineering phase + construction phase.
IPSEN – Middle East / Africa
Construction of new production units dedicated to the manufacturing of sterile freeze-dried products
Partnership & contract manufacturing setup
Project & technology transfer management
INSTITUT PASTEUR DAKAR – Senegal
Construction of a new vaccine production unit (Yellow Fever Amaril)
Feasibility and Conceptual design
AGUETTANT – Lyon
Construction of a new liquid sterile production unit
Project management
CONFIDENTIAL CLIENT – France/USA
Development of a new modular plant concept for insects farming and transformation