EP2C Energy
Providing skills to Oil & Gas Industry
EP2C Energy
Providing skills to Oil & Gas Industry
EP2C Energy
Providing skills to Oil & Gas Industry
EP2C Energy provides specialist knowledge to the international oil & gas, petrochemical, power generation and construction industries. Our clients are predominantly major operating companies and international engineering companies.
EP2C Energy provides a combination of project management support, project engineering support, construction supervision, third party/vendor inspection and recruitment selection.
The scope of services is provided at various phases of a project ranging from exploration to production, engineering to construction, upstream and downstream.
Society was built and developed around oil and gas. The capacity of this concentration of energy, its ease of storage and transportation have made it a major source of energy on a global scale. This explains its intensive use in many key sectors, including transportation.
It is generally agreed that the use of oil and gas as fossil fuels will decrease slightly in the coming years according to forecasts, making way for new and more sustainable sources of energy. This same trend confirms that oil will remain dominant for decades to come. For example, by 2035, it should supply nearly 80% of the energy needed for transport in Europe according to the IEA (International Energy Agency) because demand is growing both in the Aviation and Maritime sectors.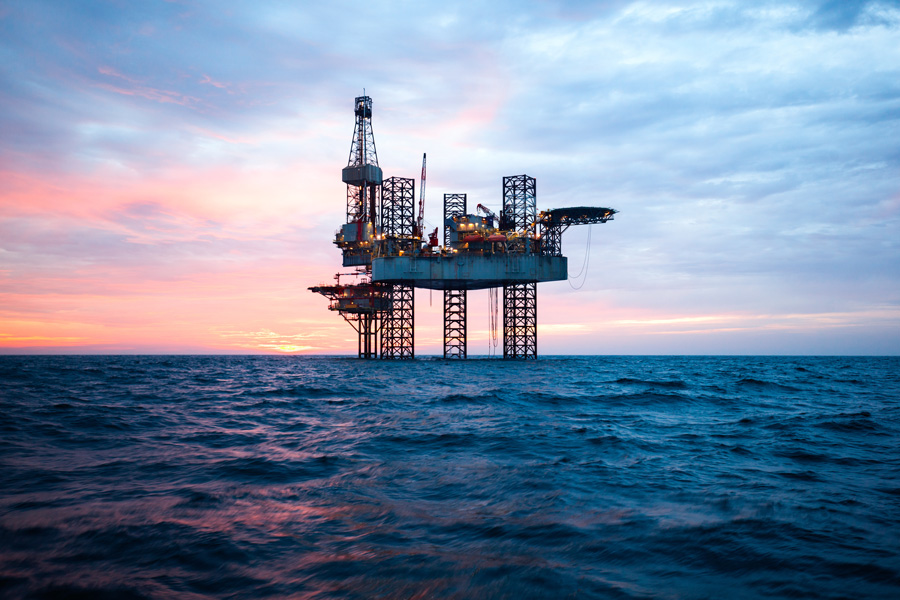 The future of global oil production depends on the exploration of new territories. Exploration consists of looking for deposits, and after the detailed study of geological structures by the geoscience teams, only drilling allows to know the veracity of the facts.
Drilling, which is expensive and numerous, is carried out by specialized companies at the service of the oil operators.
EP2C Energy has developed privileged partnerships with some of these drilling companies.
Areas of Expertise – Oil & Gas
Offshore Engineering & Operations
SUBSEA : Umbilicals – Risers – Flowlines – Subsea Production System – Mooring – Offshore construction and installation – ROV Systems
TOPSIDE : Process – Pipeline – Naval Architecture – Piping – Electrical – Instrumentation – Structural – Mechanical – HVAC
Onshore Engineering & Operations
Process – Pipeline – Piping – Electrical – Instrumentation – Structural – Mechanical – HVAC – Civil
LNG
Gas liquefaction process
QA/QC
Quality Management System – Quality Control (welding, NDT, Coating…)
HSE
HSE Management system – HSE supervision / superintendence – Safety Design / Process / Loss prevention
Project Management
Project Direction – Project Control Services – Cost control management – Contract Management – Documentation control – Logistic and Expediting – Procurement and Supply Chain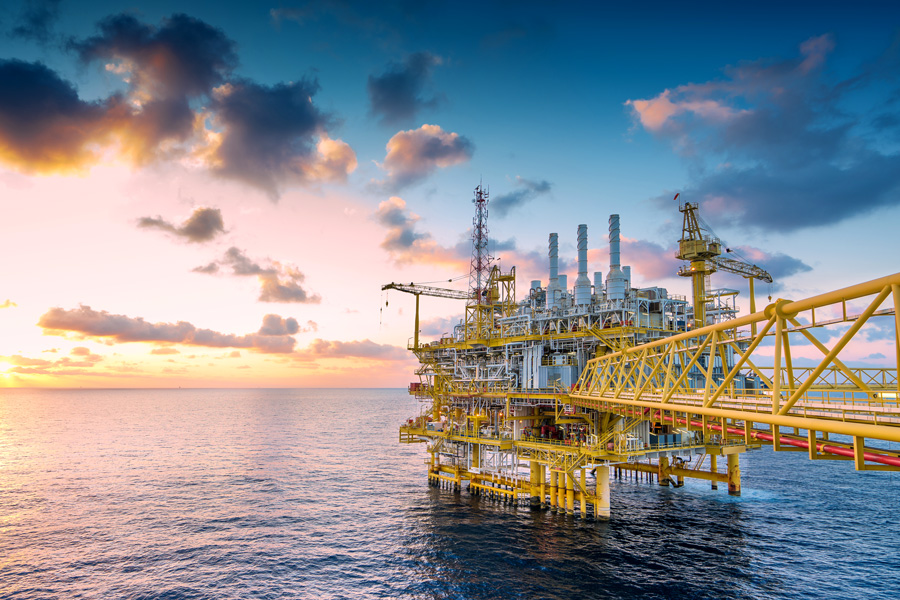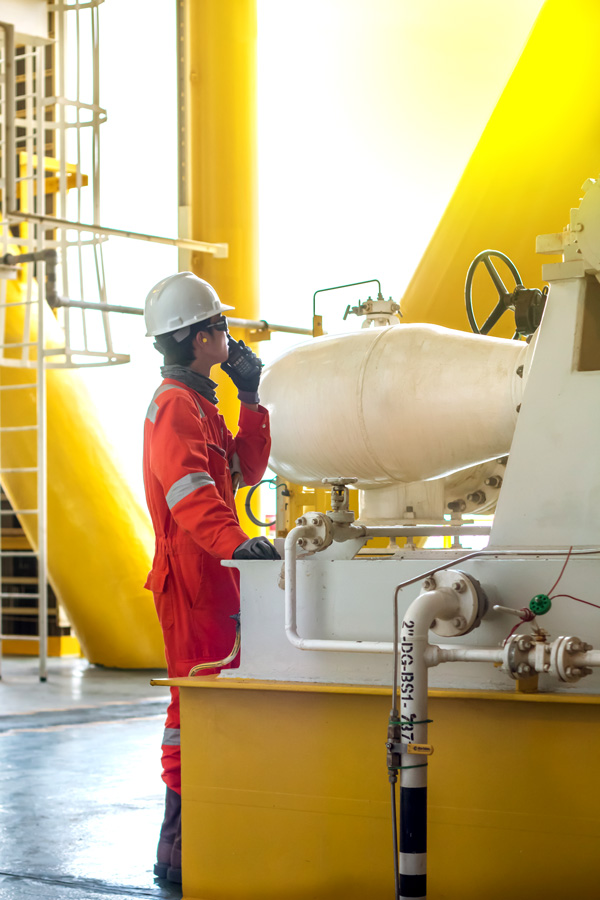 Areas of Expertise – Drilling
Drilling site personnel
– Assistant drillers
– Drillers – Toolpushers
– Drilling supervisors (companyman) & superintendents
– Completion supervisors & superintendents
– Workover supervision & superintendents
Engineering teams
– Geosciences engineers (geologists, geophysicists, etc.)
– Drilling, reservoir, petroleum engineers
– Completion, workover engineers
– Production engineers
Maintenance teams
– Chief mechanical
– Chief electrical
– Maintenance supervisors
– HSE personnel 
Main Projects – Oil & Gas
Kaombo, the biggest offshore development in Angola!
Kaombo is an ultra-deep offshore project located 260 kilometers off the cost of Luanda, on Block 32, in water deep around 2,000 meters. It consists of 59 wells, the largest subsea well system in Angola for a single project, that will be connected to two FPSOs.
Tilenga project
Located in the Lake Albert region of Uganda, the Tilenga oil project should produce about 230,000 barrels of oil per day. It will include eight oil fields, and feature about 419 oil wells at full production.
Total E&P Uganda, alongside China's CNOOC, are the majority owners and operators of the Uganda's oilfields, while Tullow Oil owns a small stake but has left operations to its two bigger partners.
Tortue/Ahmeyim project
BP and its partners have reached the final investment decision (FID) for Phase I This major gas project, located on the border between Mauritania and Senegal, has estimated resources of 15 trillion cubic feet of gas.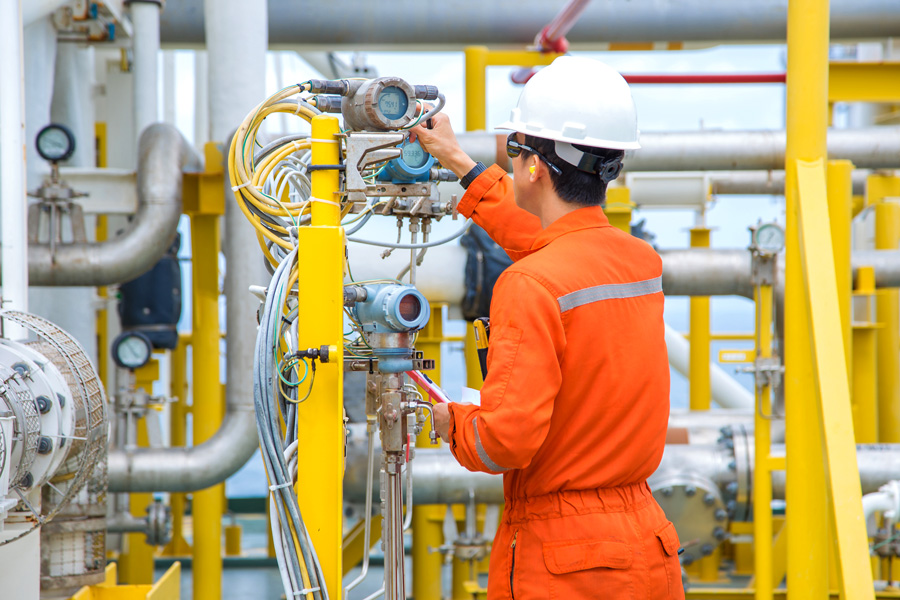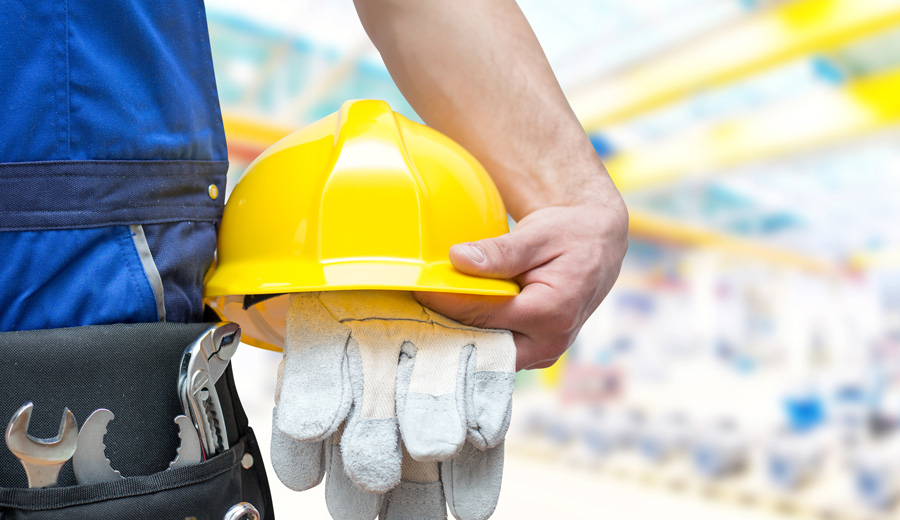 Through several commercial partnerships with drilling companies, EP2C provides staff to Rigs all over the world and offers drilling and rig maintenance personnel.
EP2C Energy also provides supervisory staff to oil operators who carry out drilling activity.
Below are some examples of projects that EP2C staff have been involved with and are continuing today:
Land rigs in Gabon
Jack up rigs in Congo and Cameroun
Drillships worldwide