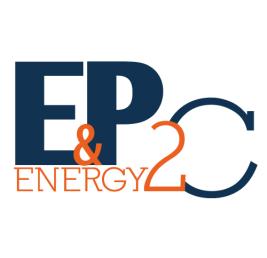 Job Detail
Job Description
We are looking for a Chief Electrical to work abroad on drilling activities.
The Chief Electrician is responsible for the operation, maintenance and repair of all electrical equipment on the platform. He is also in charge of managing the team of electricians. Its main missions will be:
– Supervise all electrical equipment on barge and maintain the equipment (cranes …)
– Implement the QHSE policy regarding electrical equipment
– Report non-conformities, incidents avoided to the barge chief
– Check that the teams in charge of electrical maintenance are qualified
– Manage, evaluate and train staff
– Preventive maintenance of electrical equipment on board, make repairs in case of breakdown
– Develop the schedule and schedule of maintenance
– Update the documentation concerning electrical equipment
– Send requests for spare parts
– Perform security audits.
An experience in the following machines would be highly appreciated:
PLC programming, troubleshooting troubleshooting
AC VFD: Eaton, Yasakawa, etc.
Control Generators: Woodwards Easygen, etc.
Control systems: Omron, Amphion, NOV, etc.
Other jobs you may like