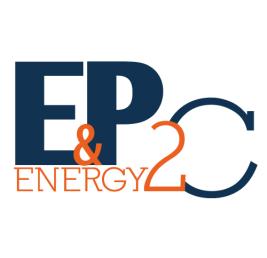 Job Detail
Job Description
On the behalf of one of our client, we are looking for an Expeditor Engineer.
– Paris
– French speaker
– Engineering School
– Min 3 years experience
To be the guarantor of the good execution of the contract of order, while ensuring the respect of the objectives of cost, quality and delays. For that :
• Ensure the control of the contractual delays associated with the equipment ordered,
• Review of the contract (Standards, technical specificity, …),
• Complete documentary review,
• Progress in relation to the contractual schedule, follow the detailed progress of the manufacturing, update the schedule according to the findings,
• Progress status of the supplier's subcommands,
• Update on required tests,
• Manage the various problems, analysis of the possible delays,
• Restart the suppliers on the objectives of deadlines to reach,
• Inform the management of the case and the Project Manager of any delay highlighted,
• Organize Expediting missions to suppliers.
If you are interested by this position, please apply via our website or by e-mail at : ekribs@ep2c-energy.com.
Other jobs you may like