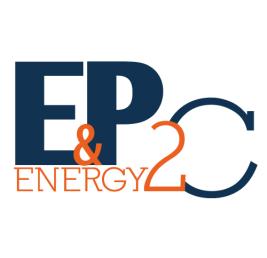 Job Detail
Job Description
For one of our client, we are looking for a Head Drilling Engineer.
Job Purpose/Summary:
• Designs individual wells as part of a specific drilling program.
• Works closely with Exploration and Development on the location of the well and the expected geological sub-surface structures.
• Manages the drilling plan from launch to completion.
• Ensures that at all times the Safety, Fire, Environmental, and Health policies of the Company are followed. Follows through for the implementation of the drilling program.
• Ensures that the contractors are meeting their obligations in terms of staff, equipment and materials to perform the agreed contractual obligations adequately.
• Tracks and monitors contractors' performance against their commitments to the drilling plan and ensure the drilling pan comes in on time and within budget.
Experiences / Competence & Requirements:
• M.Sc. in Engineering.
• Minimum 10 years' experience in the drilling industry, well delivery process from the design to the realization and end of well reports .
• Experience required in exploration project, HPHT wells and MPD technology
• IWCF certificate Supervisor level
• Excellent technical and communication skills.
• International experience in oil platforms (offshore jack up operations).
• Good written & spoken English is required
If you are interested by this position, please apply on our website or by e-mail mbaudin@ep2c-energy.com
Other jobs you may like