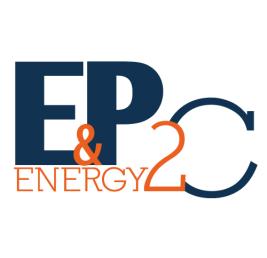 Job Detail
Job Description
We are hiring a drilling contract engineer for oil and gas operator. Position based in Singapore for 6 months.
Capability
~This Service will require an ability to analyze Contractor Commissioning strategy and to prioritize Company
Supervision accordingly. Being constructively proactive, and fostering a cooperative relationship with
Contractor will be a key aspect of the role.
The profile for this Service should have the track record ability to manage field commissioning, handle
autonomously all technical aspects of commissioning preparation and execution, monitor pre-commissioning
activities, and coordinate subsystem completion including punchlists.
Other jobs you may like