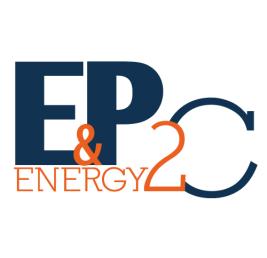 Job Detail
Job Description
We are looking for a Rotating Equipment Engineer for working in Paris area.
Our client o
perates in global engineering, construction, and project management.In this role your responsibilities will include:
– providing all necessary support and knowledge on Rotating Equipment for projects (brown- and green field)
– accountability for the Rotating Equipment engineering according to the the relevant standards
– accountability for the right specification and selection of rotating equipment and utilities, especially for different types of pumps, blowers, fans, compressors and turbines.
You will design standard selection to the latest requirements for Rotating Equipment and auxiliaries according to Design and Engineering Practice and the company regulations and verify gaps on Design and Engineering Manual and use derogation system.
The Rotating Equipment Engineer as Lead in multi-disciplinary projects typically has to manage the interface to other disciplines, engineering partners and other stakeholders. He/she will provide technical assurance for Rotating Equipement engineering in large projects and plant changes. The Discipline Engineer is accountable for cost estimation and managing the project budget for his/her discipline.
Job Requirements:
*Degree in Mechanical Engineering (MSc, BSc, Dipl-Ing.) or equivalent
*At least 5 years experience with Rotating Equipment (pumps, compressors, steam turbines incl. auxiliary systems) in the oil, petrochemical or chemical industry in Engineering, Projects, Turnarounds and Maintenance activities.
*Experience in construction management, contracting and cost engineering (CAPEX and OPEX)
*Proven leadership and organizational skills
*Personal drive in order to meet milestones and agreed targets
*Fluent in English, verbally and in writing.
Feel free to send me your application at: lbillereau@ep2c-energy.com
Other jobs you may like